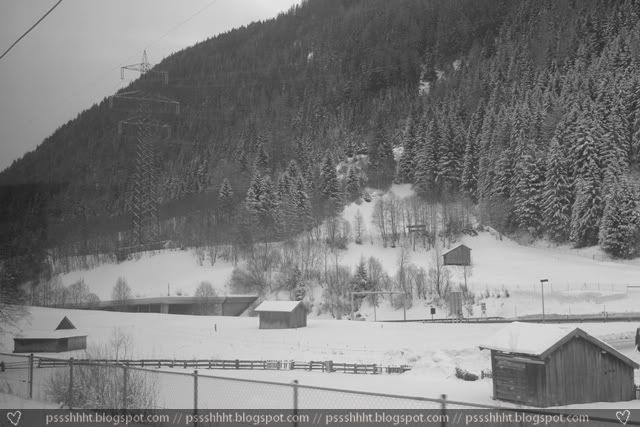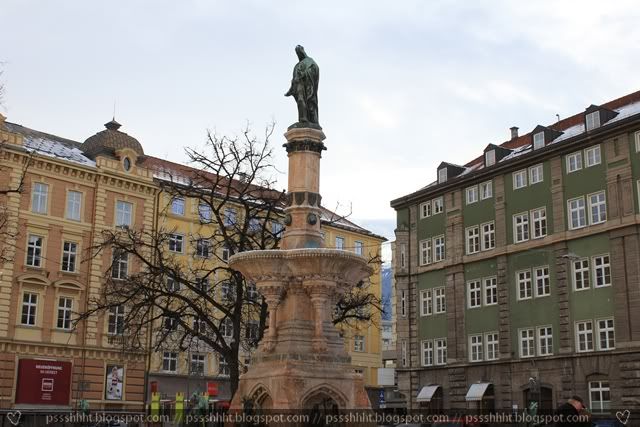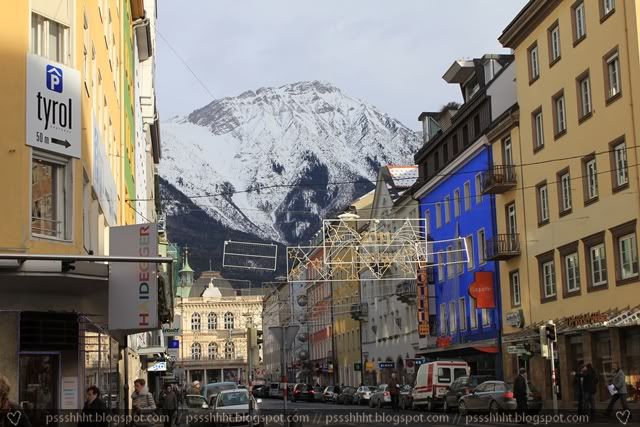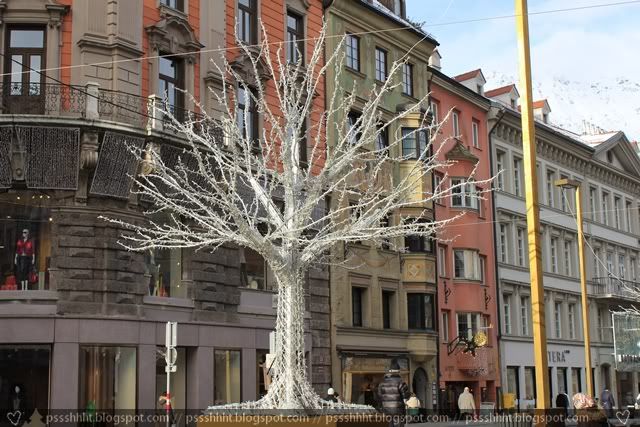 on wednesday the whole office went to innsbruck – xmas trip/lunch/shopping.
it's always weird to go back to innsbruck where i used to study for 2 years and dropped it half a year ago. i miss the city and my friends who are still studying there…but i definitely do not miss university. i do not regret dropping it and move back to my hometown to find a job and earn my own money.
more photos to come.