this was my old closet with a shelf next to it cause i didnt have enough space.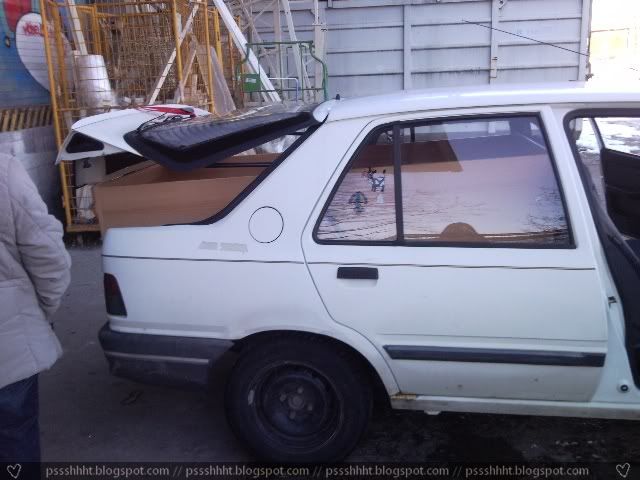 then my mom and i found a shelf i wanted – of course there was a problem –> it was the only one that's left – so we had to take it with us "built up" –.-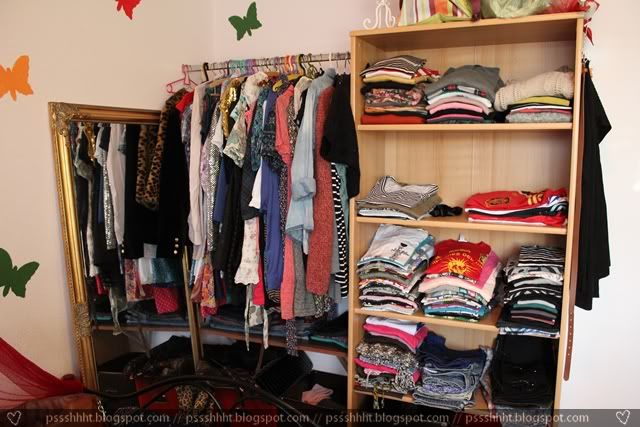 now my "closet" looks like this. i absolutely love it.