i went shopping today cause i was looking for certain things…and can you believe it?? i was successful!! usually when i need certain things i cant find it and get home all pissed and frustrated. not this time.
these shoes are heaven btw.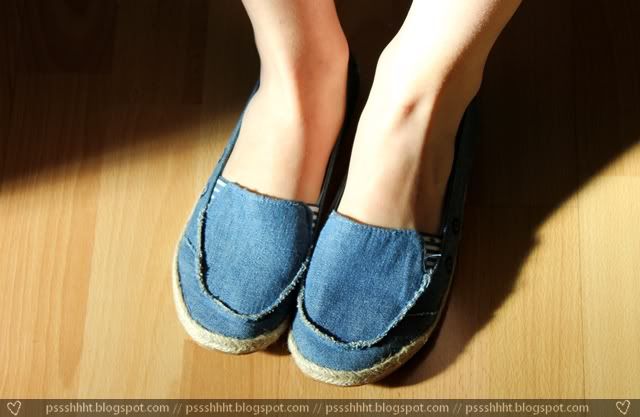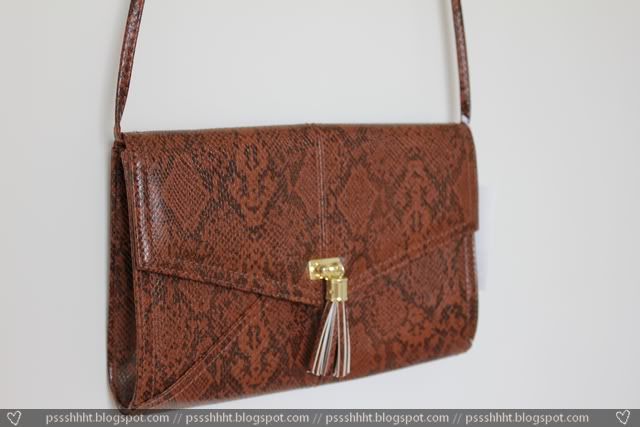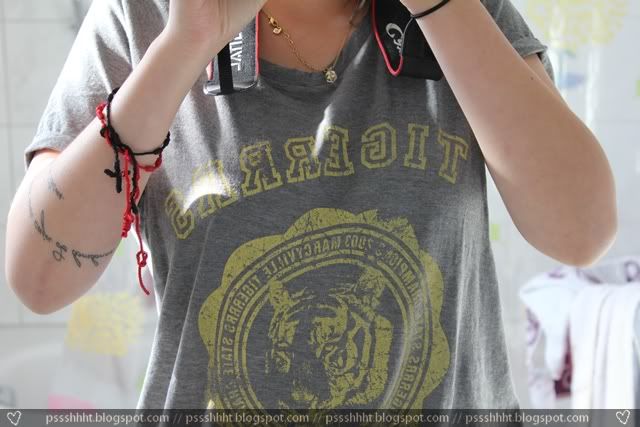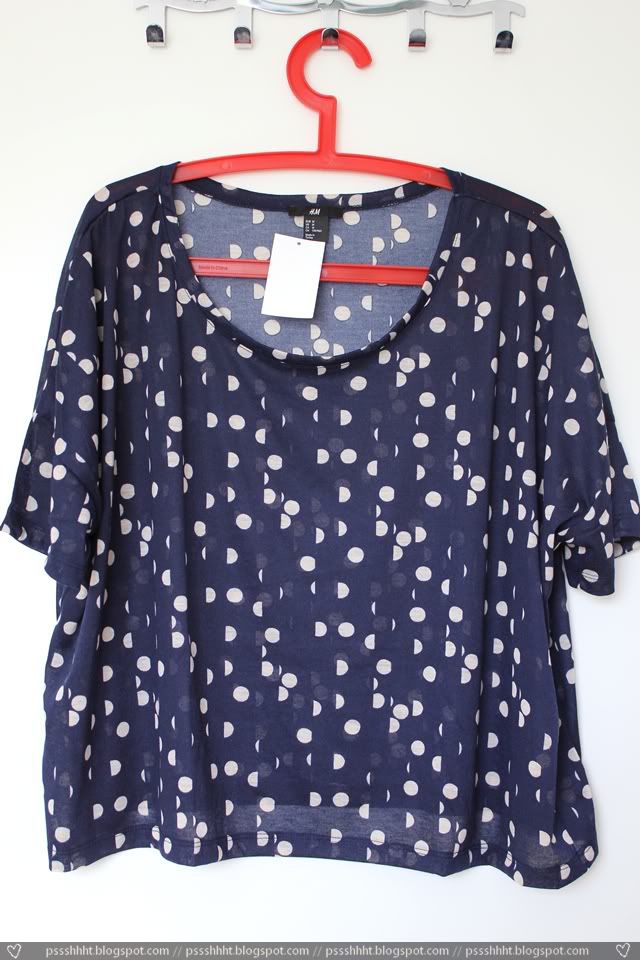 i bought three of those bodies lol – i'm gonna wear them underneath cropped shirts like the polka dot one above.