Last time I went out I first thought the first "dress" would be great to wear…then I realized it's a bit very short lol…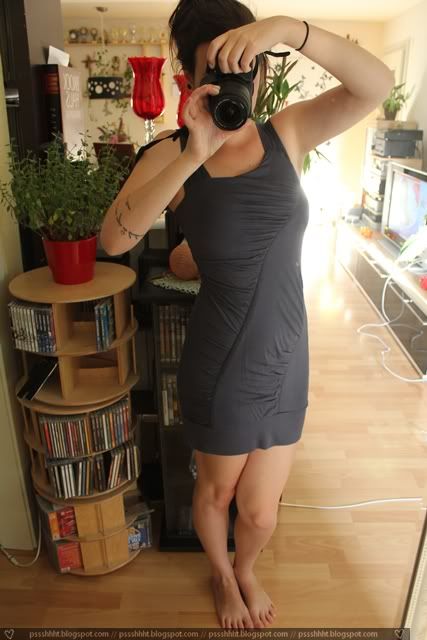 …and decided to wear the flowery dress, tho it wasn't much longer.


Today was my last day of work before the vacations. I'm so so glad. I really need this vacation and I can't wait to leave here on Monday.
This weekend will be full of sports tho…football (Real Madrid) and F1 racing. Yippie Yeah Yeah!! :)

I also entered another giveaway...cause I won't give up! lol
I'm so unlucky when it comes to winning stuff...
Here's the link to the GiveAway :)