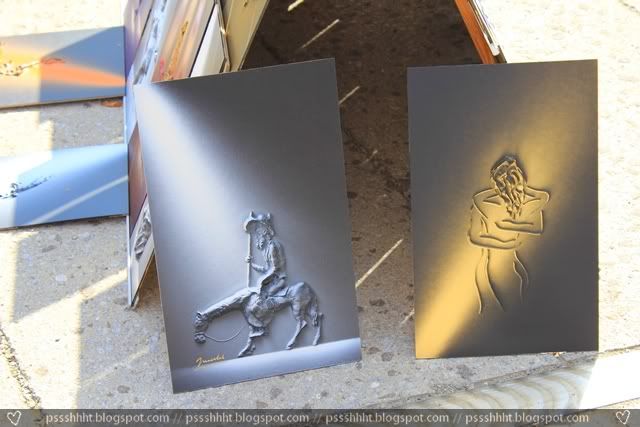 My mom picked me up from work today – with Penny – my co-workers who haven't seen her yet were amazed lol.
Cause Wednesday is my "short" day we went to buy some dog food. We had Penny in her dog-bag in the backseat on our way home cause I was having a sandwich (yes!) and she was able to open that bag twice! When I looked back to her she was sitting there next to the bag looking at me as if she wanted so say "And now?"
Now she's eating her ox-penis – she's obviously loving it, she never nibbled on those dog sticks for that long.
Thank you for following my blog and actually posting comments btw…it means a lot, seriously. Thank you!