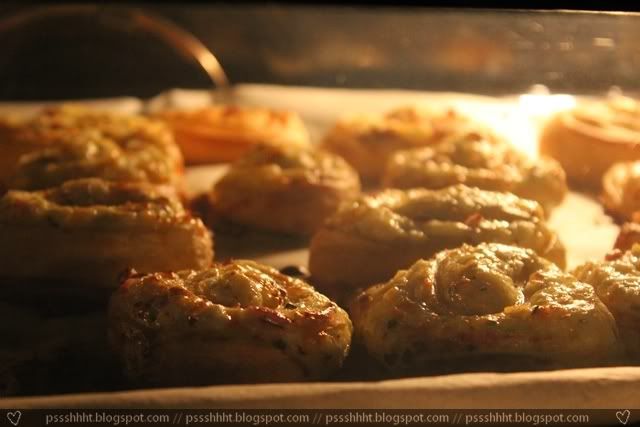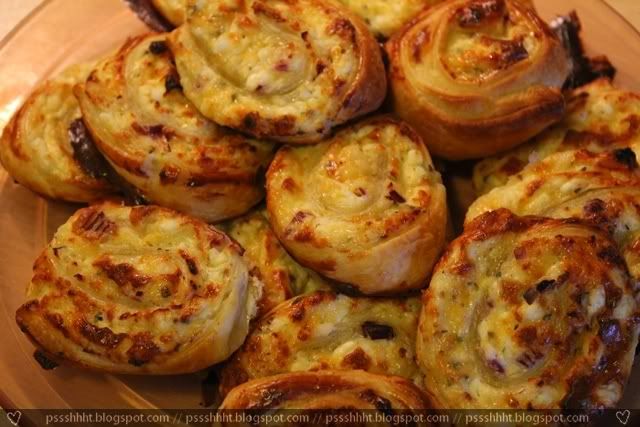 I made those cottage cheese wheels again for tomorrow's garage sale where my dad and I are going to sell some crap we really don't need anymore.
I also made noodle salad and chopped some watermelon. I guess we won't die from starving.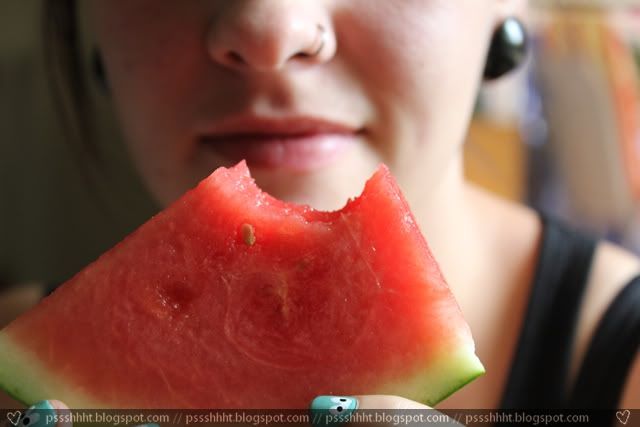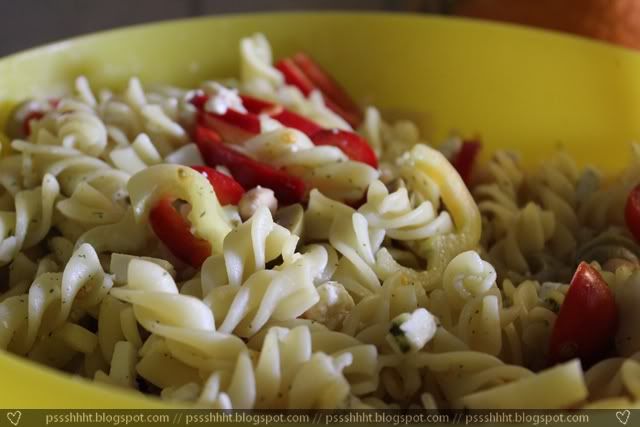 Alsooooo, tomorrow is the big day. Penny is coming home!! :)
Add this blog on FACEBOOK!