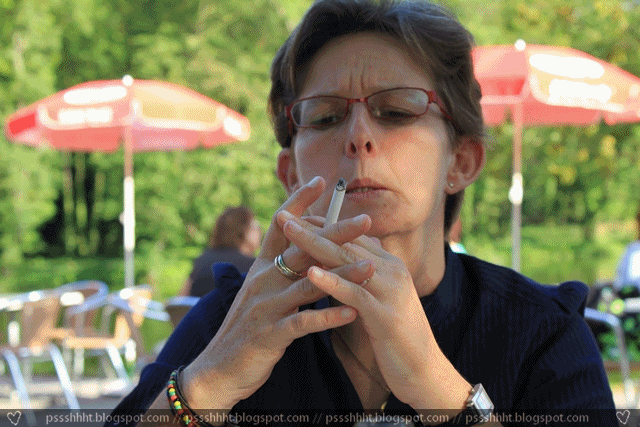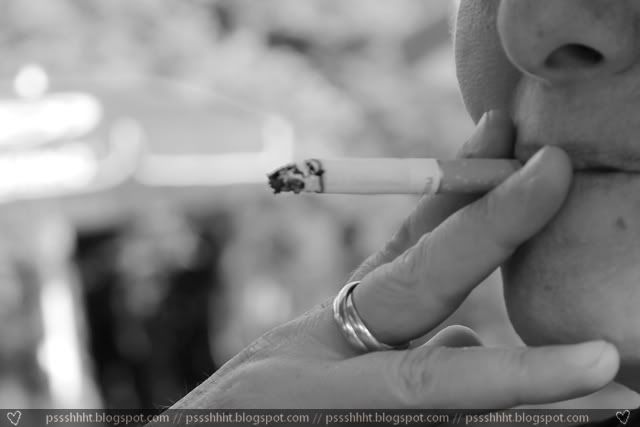 This is my god-mother.
I took those photos when I was in Vienna 3 weeks ago.
I'm so so tired. This heat is making me crazy. I loooove hot weather – but not when I have to sit in the office all day long. We have 36°C in the office. Not very funny.