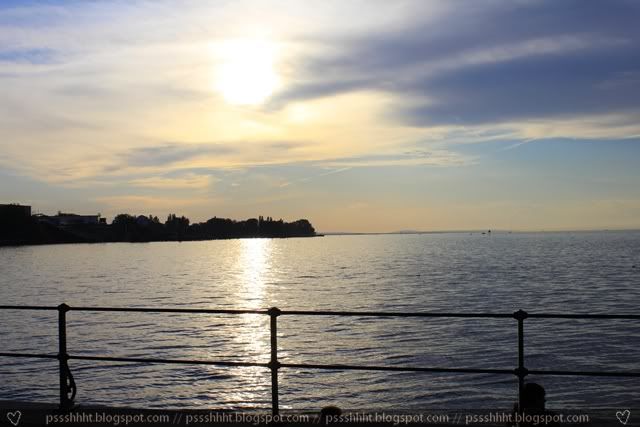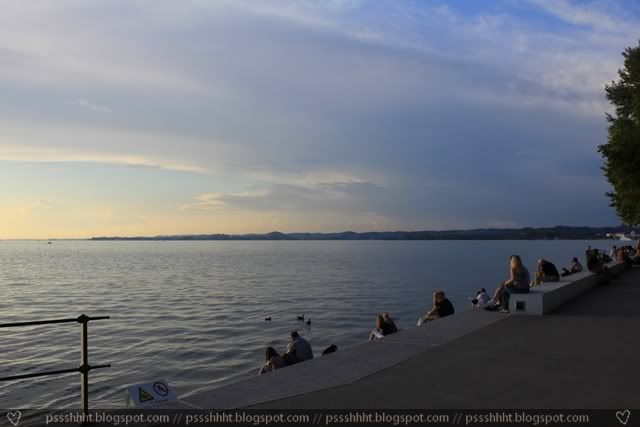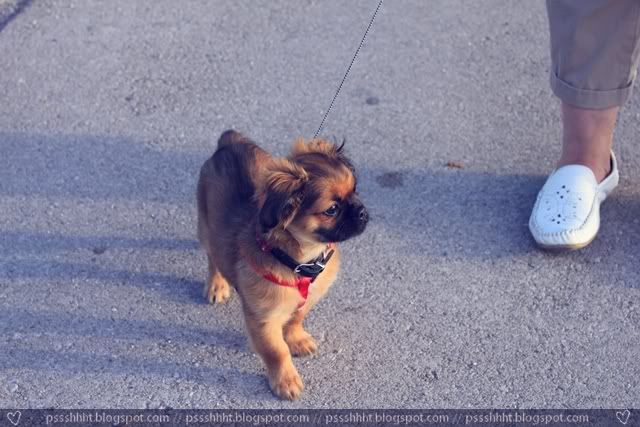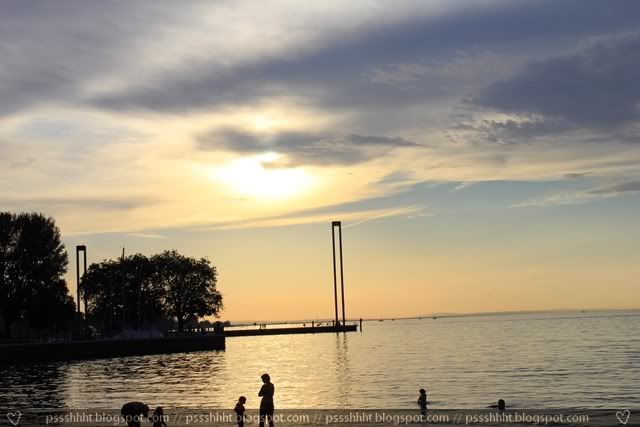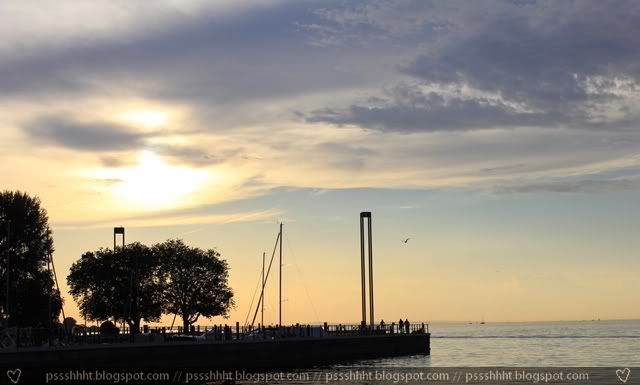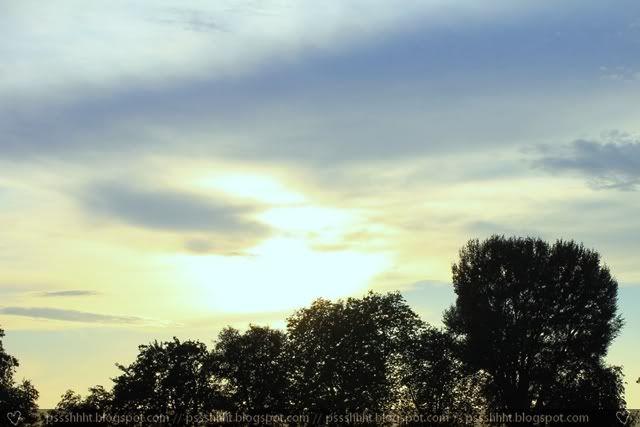 I finally could meet up with my friend yesterday after work…it was so great. Tho there was too little time.
I couldn't go to the vet afterwards with Penny cause the vet's on vacation and didn't tell us last week!
Can't wait for the weekend…got a couple things planned – I'm also going to an event to take photos again. :)
I took those photos above when we were at the lake with Penny last friday.