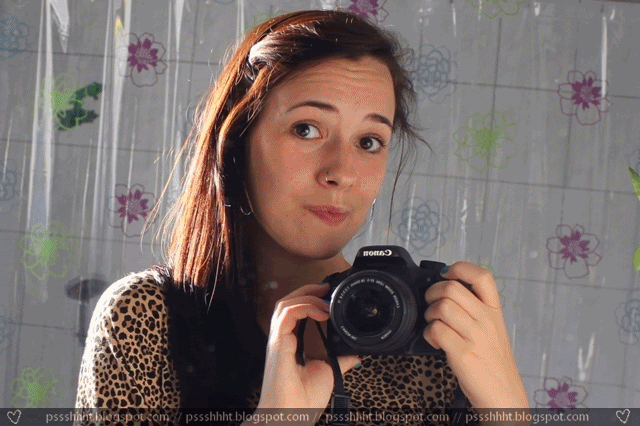 Stressful week is over. Tomorrow I got school. And I'm already booked out on the weekend.
I also saw that someone googled my full and real name and "blog"…wtf? Whatever…
I just went for a long walk with Penny…where I can let her run around without a leash. She met new dogs there ahahaha…as usual. And she's never scared of them, she's more like attacking them.