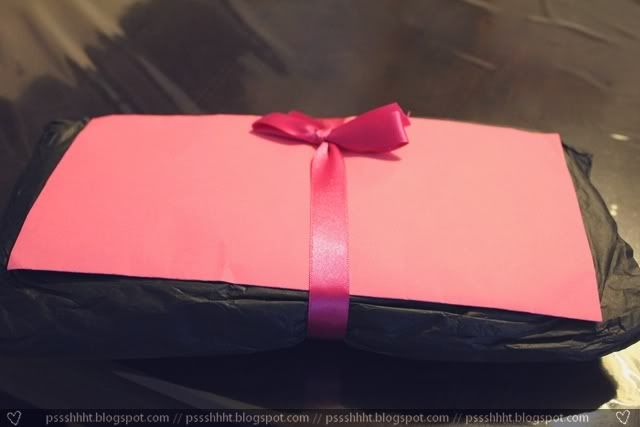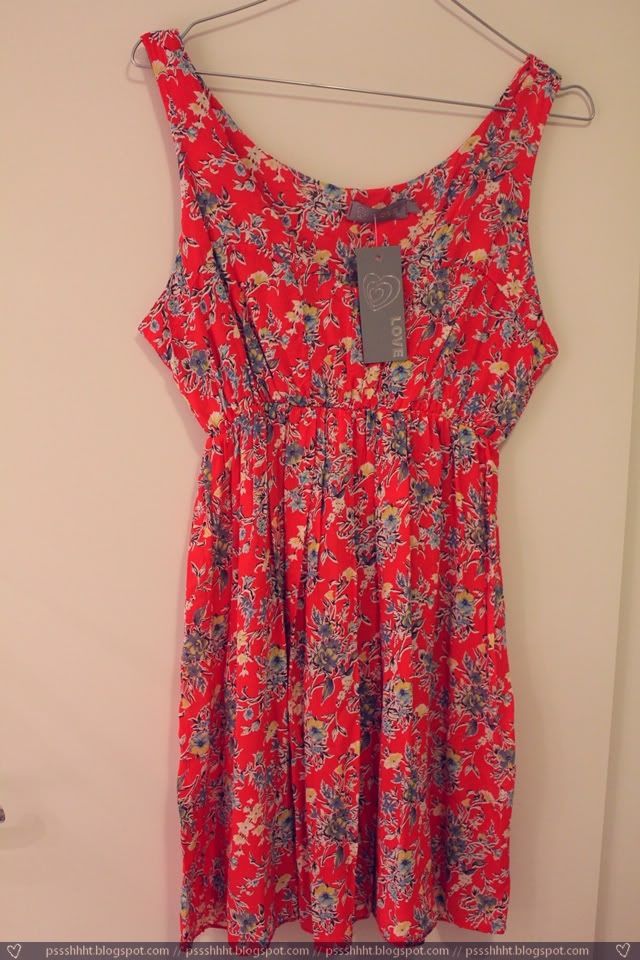 A couple of days ago I've ordered a dress from LOVE. I really like their dresses! I love dresses more than pants etc. anyway. :)
The dress was wrapped in black thin paper with a bow :) and the bill came in a pink envelope (that's not making the bill any better but I still think it's a cute idea).
I'm gonna take photos where I'm wearing the dress on the weekend. I have absolutely no time to take photos during the week.