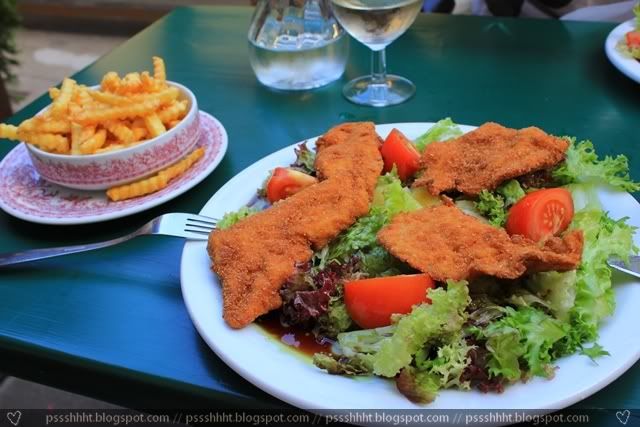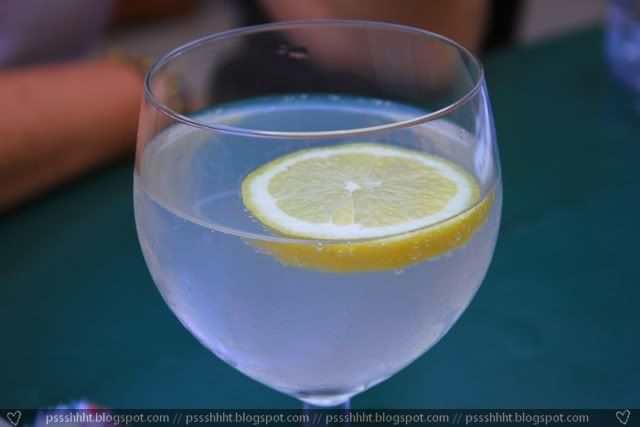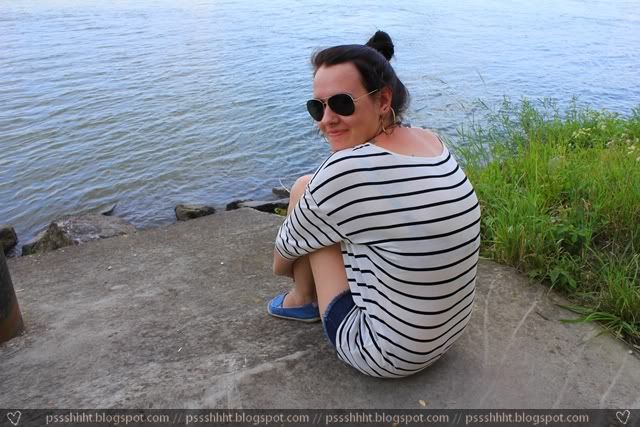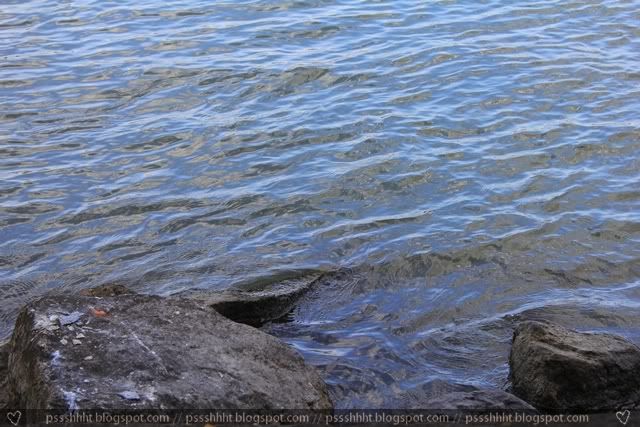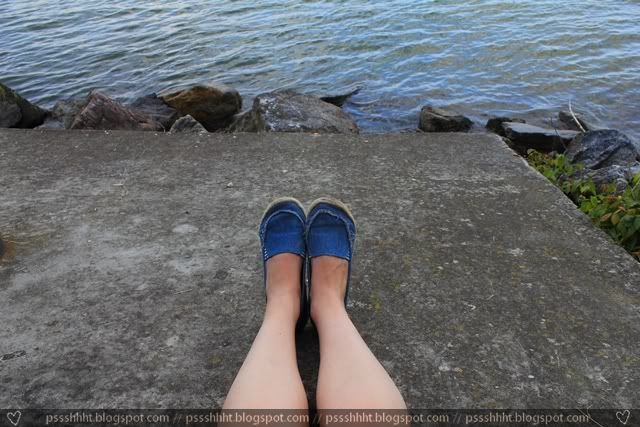 Signed up at the yoga course. First class will be next Friday. Can't wait.
So now it'll be Friday – Yoga; Saturday – Puppy Course.
I really need to take outfit photos this weekend for the Everybody Everywear challenge –> colored pants. During the week I just have no time at all, and after work I look way too crappy to take photos of myself and post them.