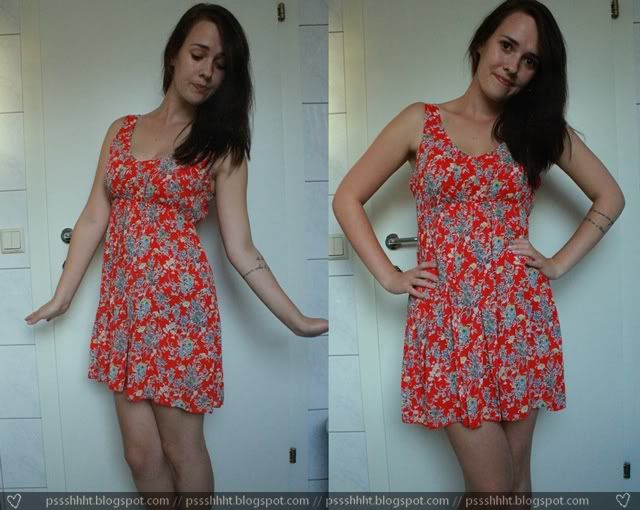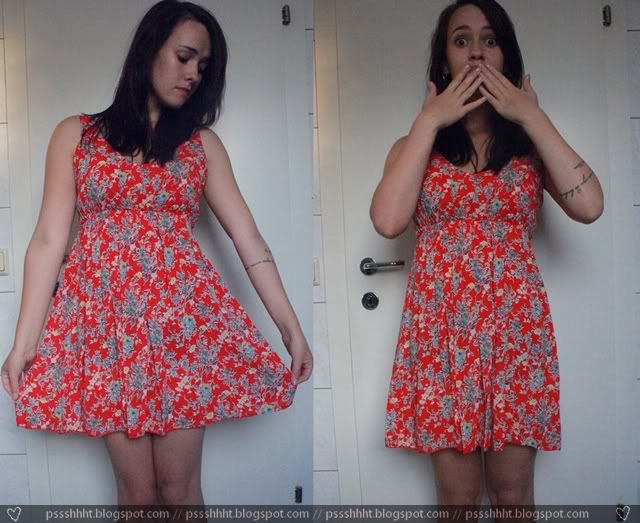 This is the dress from LOVE I bought.
I found time after work and after taking Penny for a walk etc. to take some photos.
Tomorrow I won't be able to blog anything since my work place is going on a little trip. So I won't be home until late I guess.
You can still add me on Facebook btw.