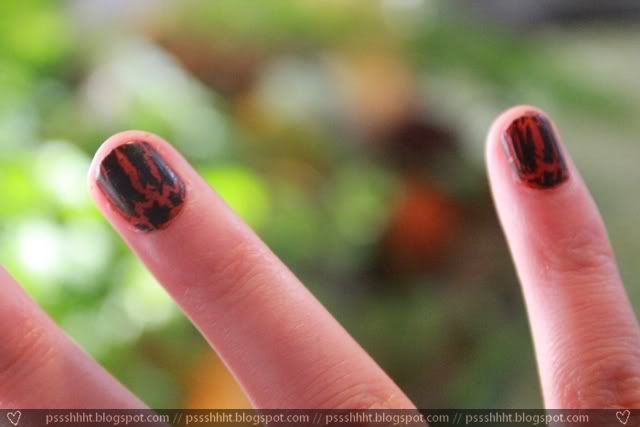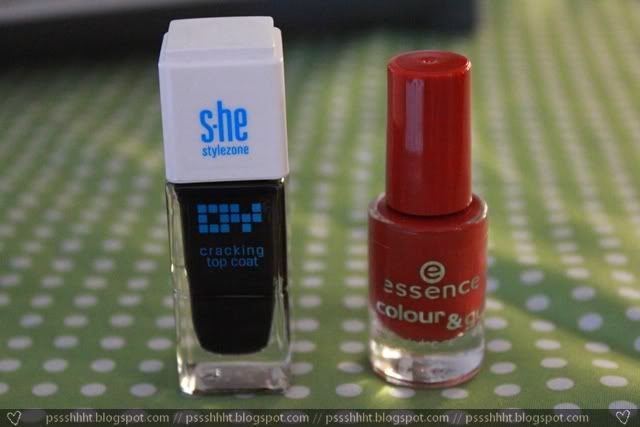 I finally found a "cracking top coat" nail polish! I'm not used to that look on my nails yet.
But no one at work said anything lol. I'll keept my nails like that for a few days (then I'm bored of it anyway).

It's finally weekend. I didn't have school today so I had to work. I feel ill…
When I came home from work my puppy was gone…my mom went to her bff and took Penny with her.