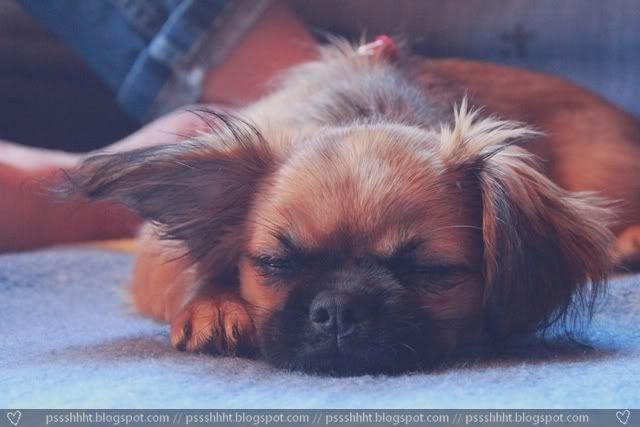 It's almost weekend. Thank goodness. Only next week left and then I've got a whole week without work. I can't wait.
On the 31st I'll be in Innsbruck – I miss that city a lot. I used to go to university there for 2 years, until I decided to stop studying and find a job.
Yesterday I couldn't buy a new collar for my puppy…cause when my mom and I were on the way to the store we had to turn and drive back home to pick up my dad. So I'm going tomorrow after school (hopefully).
Tomorrow I'm not even sure if I'll get time to blog cause I'm in school all day, then go shopping (hopefully) and in the evening I'm going out (to take photos). On Saturday I'm going to a graduation ball – also to take photos. I still don't know which dress to wear, argh!