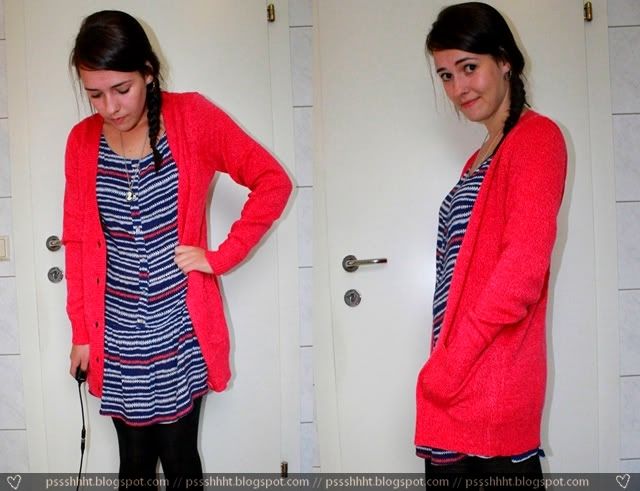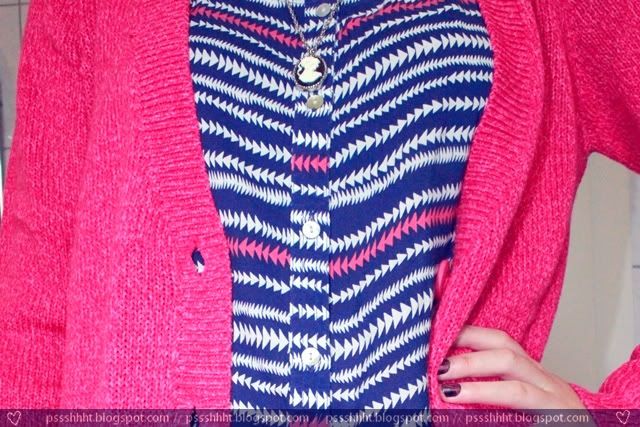 Today's outfit…tho I have to wear something else for the puppy course. I can't go there in a dress.
I still feel kinda ill. I hope it's not coming from my tattoo.
As you probably can see I have a remote for my camera now. I love it. I don't have to run back and forth all the time anymore. I just have to press the button and the photo is taken. Also it's way easier with the focus.