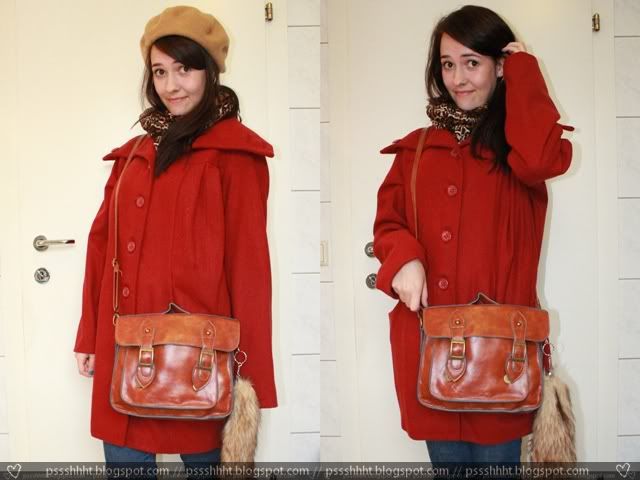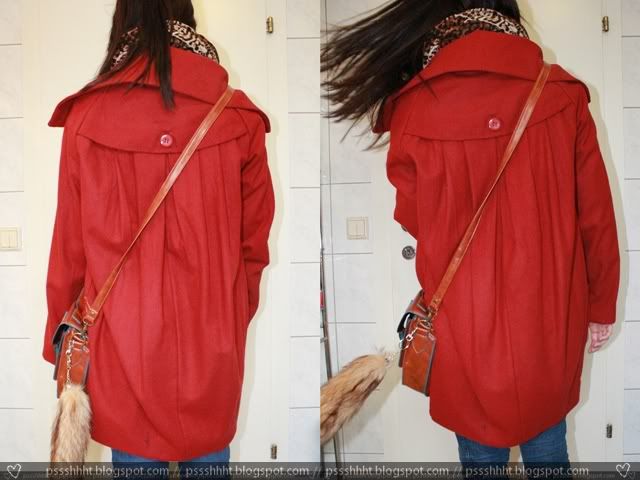 I bought this winter coat at H&M. I already have one (from last year) – but it's black and tight and I like that "baggy" stuff in winter way better. So I'm prepared. The cold days can come I guess.
The hat is also from H&M btw and the little cell phone bag too. I bought that one totally spontaniously – but it was much needed. Cause I got this cell phone cover from Lucy – and if I just put my phone into my hand bag the little glitter stones come off. Now with this little bag it's protected.
Another week I'm super glad that it's almost over.