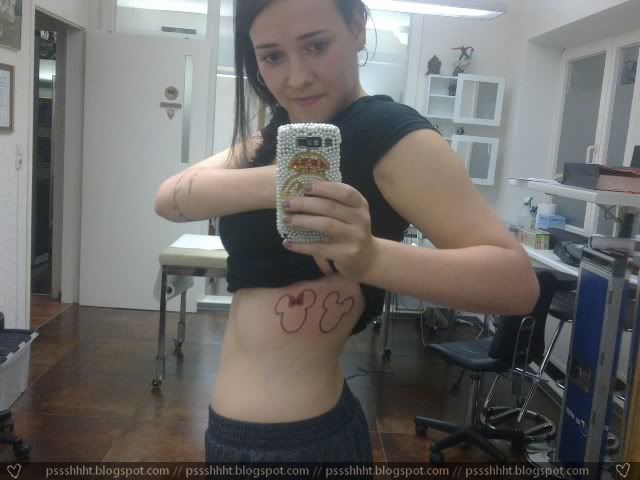 I got back from getting my new tattoo done a few minutes ago. I took this photo in the tattoo studio right after being done lol. He did such a great job…I know it's simple but the bow is sooo adorable and looks so pretty.
I'm very happy with it.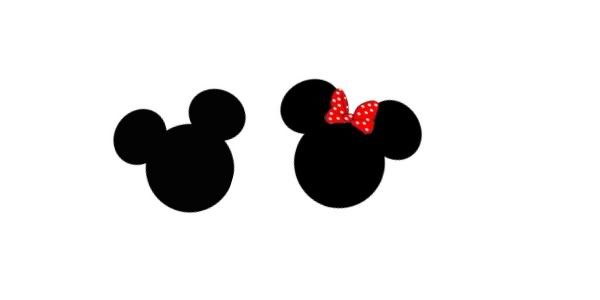 This was the "original"...
.