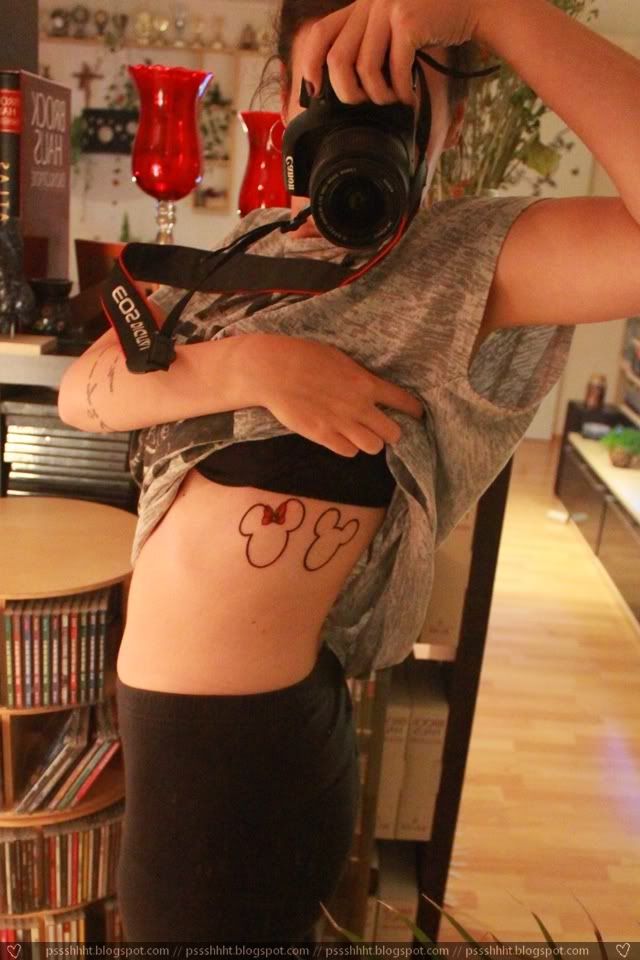 Another photo of my tattoo…it's healing so well and I think it looks great. I'm totally in love with it.
(Please ignore my outfit – it's stuff I wear on a lazy day spending at home. lol)
Been at the Steinebach Clubbing last night…took my photos and left again basically.
Tonight I'm going to a graduation ball to take photos. If I've got time I'll take photos of the dress I'm gonna wear.