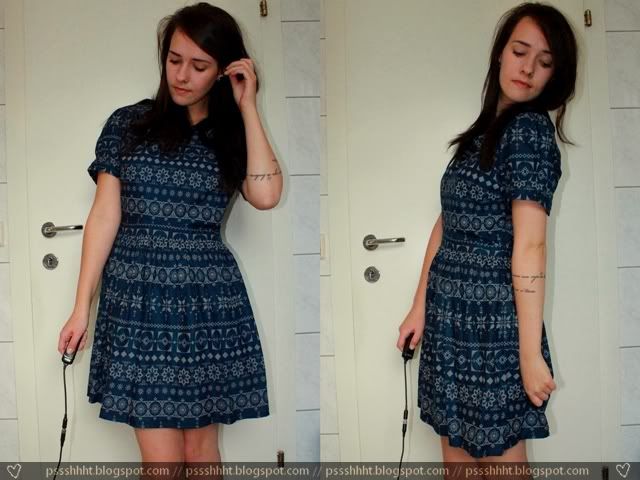 Dress: Asos
Today in the afternoon I'll be driving to Innsbruck – to hang out with my "oldest friend" – not that she's old but we're friends for like 19 years now…we met as 4 or 5 year olds :)
So we'll celebrate Halloween – and at about 6am I'll drive back home via train. It's gonna be a sleepless night lol. But I can't wait – as I said, I miss Innsbruck a lot (I studied/lived there for 2 years).
Happy Halloween! (I usually hate Haloween…but oh, well)
PS: Please, be so kind and take the poll in the sidebar. Thank you!