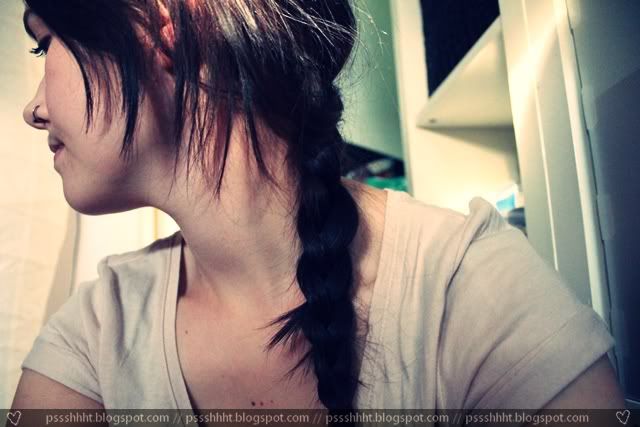 I went to the shopping center with my mom today, since I needed a couple of things. Like pullovers or shirts that cover my butt more or less, cause I'm not wearing jeans etc. anymore only leggins…and we all know that leggins are no real pants! I didn't find a pullover. Actually I didn't find anything at H&M today – which is not normal.
I also went to the Body Shop – my mom bought me make-up for Christmas. I bought my fake-tan-lotion hahaha. I tried it out already. Covered my whole body with that – except my face yet. I'll do that in the evening after I removed my make-up.
I went to a Wolford Outlet Sale thing today too. But didn't find anything. It's just not the kind of stuff I'd buy I guess. I'm an H&M, Zara etc. girl. Lo siento!