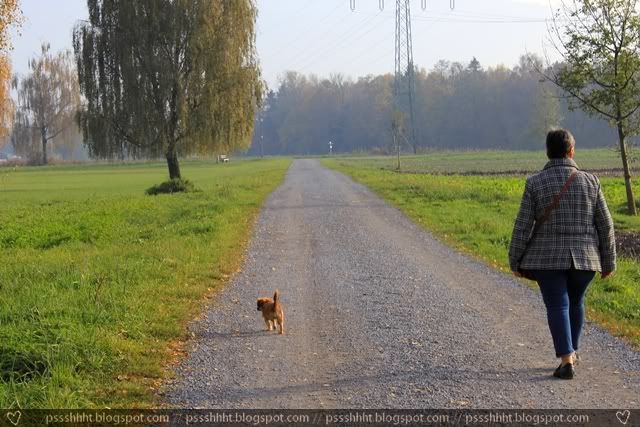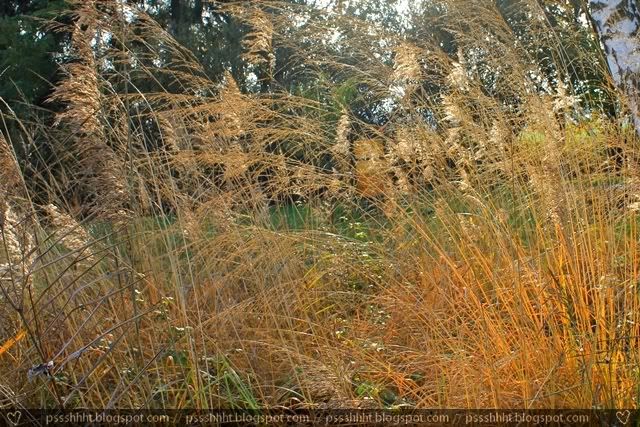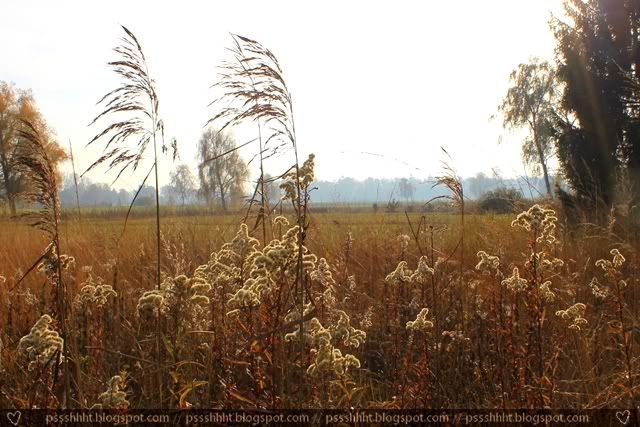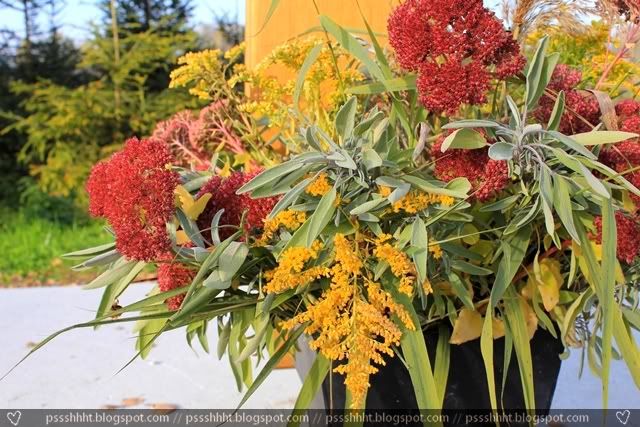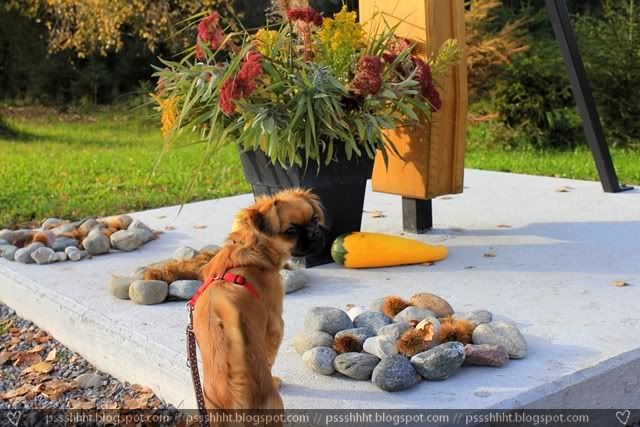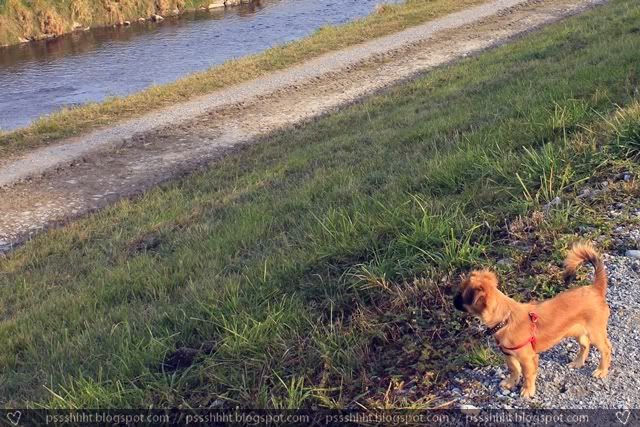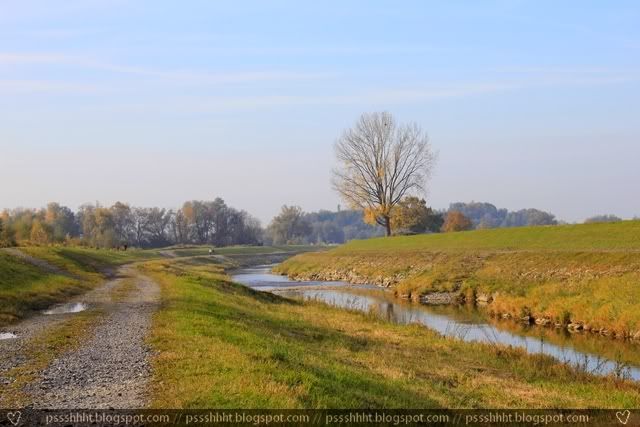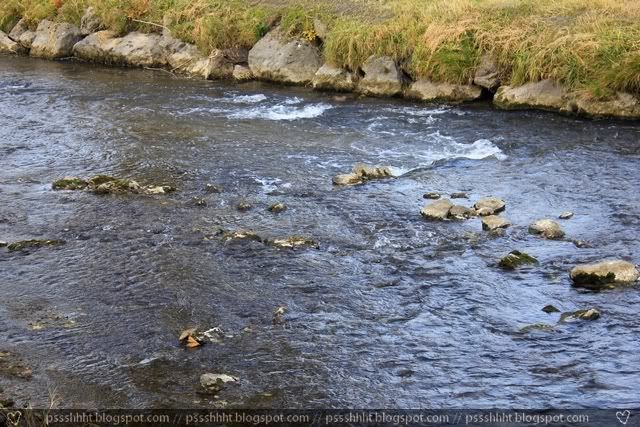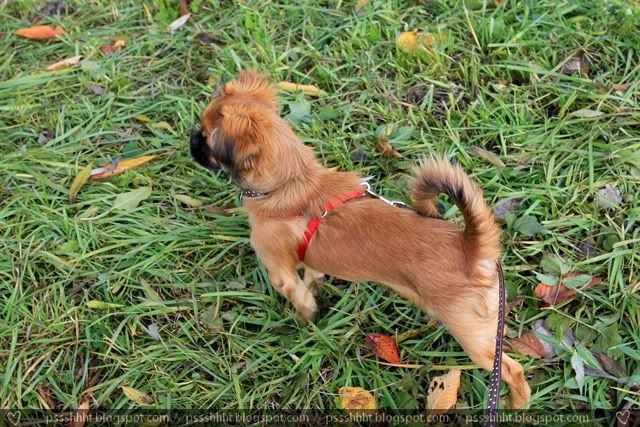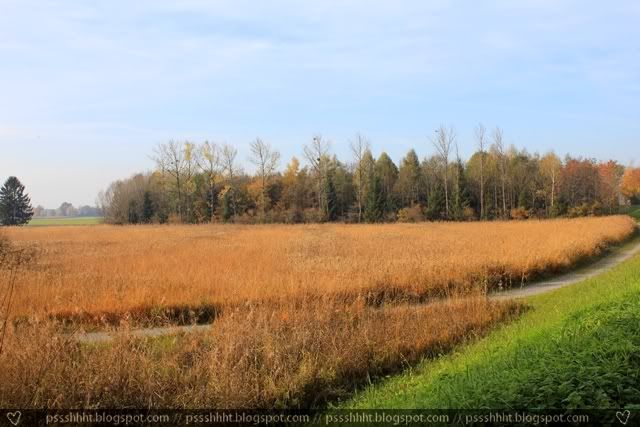 WEEKEND!! Finally. 4 weeks left till Christmas I seriously can't wait.
I'm going to the theater tonight and tomorrow too. Which means I'm gonna miss another Real Madrid match tomorrow. I don't even know what play we're gonna see at the theater. I'm just going without having any clue lol.
Today on the bus a woman sat next to me, well almost onto me, and then started talking to me like a waterfall. I only understood half of what she said since her German wasn't very good.