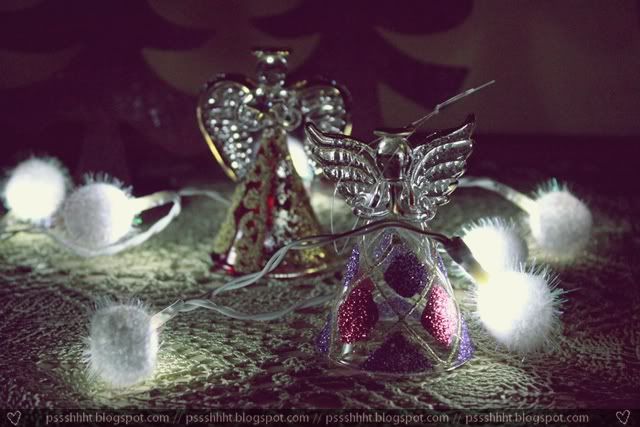 The weekend's over. Not fair! But I was quite productive.
I've already written about yesterday more or less. In the afternoon I wanted to make glitter shoes but then decided not to do it tho I've already bought the glitter and the glue. I'm a bit scared that the glue comes off the shoes again and it'd ruin my shoe. My mom said I could try it out on shoes which aren't that important to me. I had that idea too – but I do not own any shoes which aren't important to me!
I also tried out the fake-tan-lotion yesterday. Today I got up in the morning with white hands and bronzed body lol. It's not that bad tho. I just think it's kind of funny haha. I have a few tiny stains on the inside of my arms and on the back of my neck. But I'm quite happy with the result to be honest. I used that for the first time ever – and for that it turned out pretty good.
Today I went for a walk with my puppy and my mom too – for more than an hour. Our walks always end up being super long. But my puppy doesn't care. Even when we're at home she still wants to run around and play. When we got back home I made cookies with my mom.