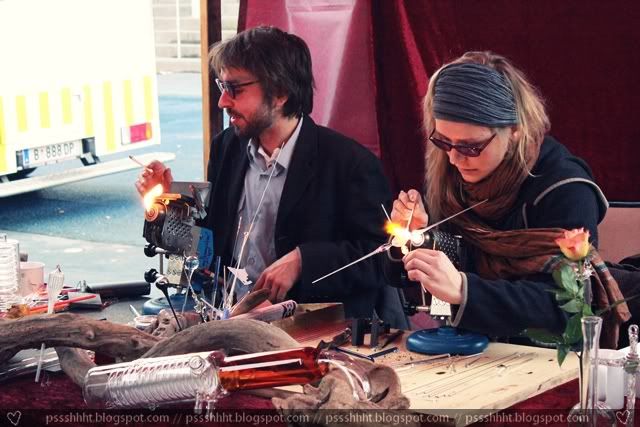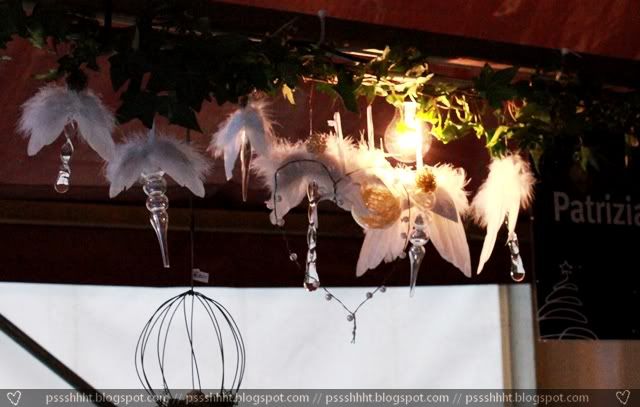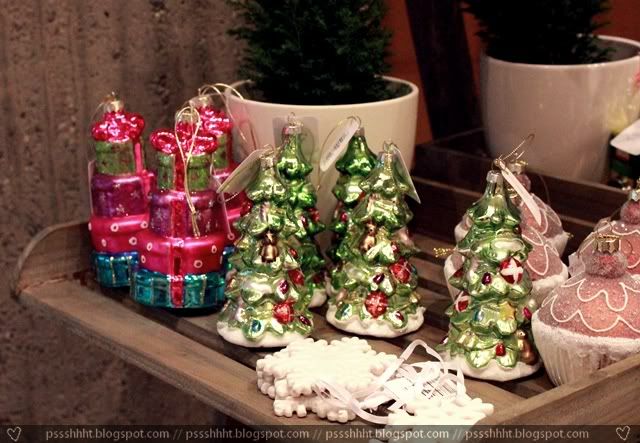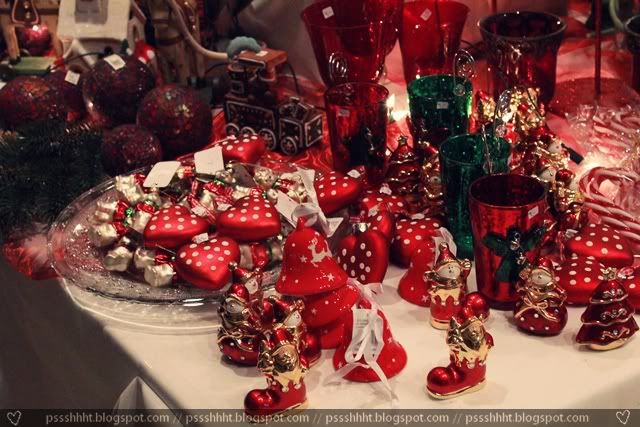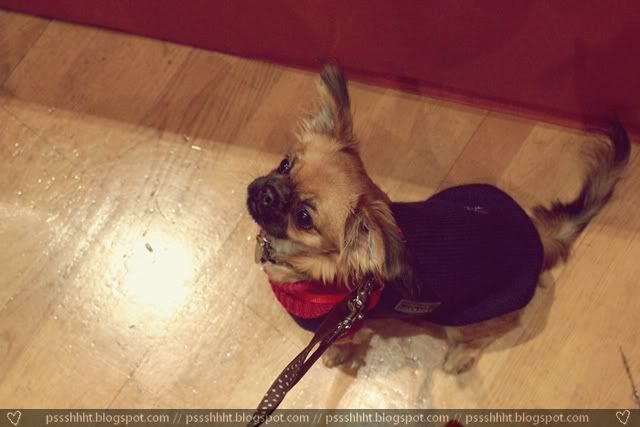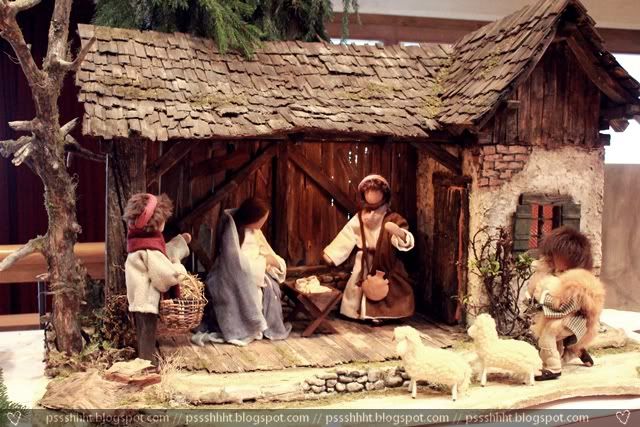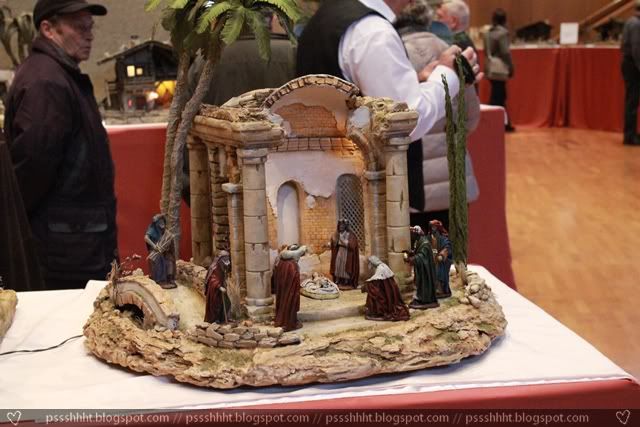 A couple of days ago my mom and I went to a Christmas market. That's it about that I guess.
I'm so glad this week is over. I'm so stressed out. Even my teachers today asked if I'm not feeling well. How can you feel great if you have so much to do at work that you don't know where and what to begin with and should do everything at once and at school you get bad marks? I can't wait until those last 3 days of work are over for this year and I get 2 weeks off.
I hope I can take some outfit photos tomorrow.