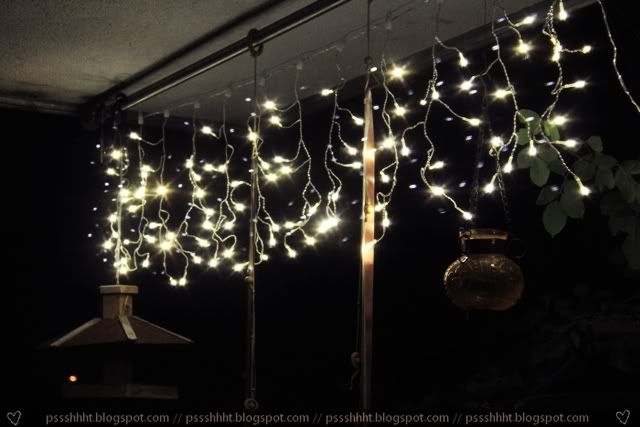 Just in case you haven't noticed – it's Christmas super soon, and I can't wait. Not just because I'll have 2 free weeks coming up, NO – Christmas is my absolute favorite time of the year. I just love Christmas. The cheesier the better. So anyone who hates Christmas should avoid me.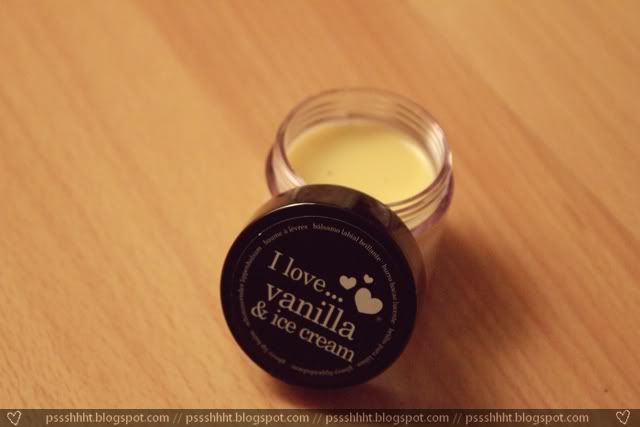 I bought this little lip balm pot at Douglas a couple of days or even weeks ago (gosh, I'm so slow with blogging – I just have too many photos). It smells absolutely amazing – but I'm not a lip balm fan. I don't like anything on my lips to be honest. But I loved the smell and I like to buy useless stuff :)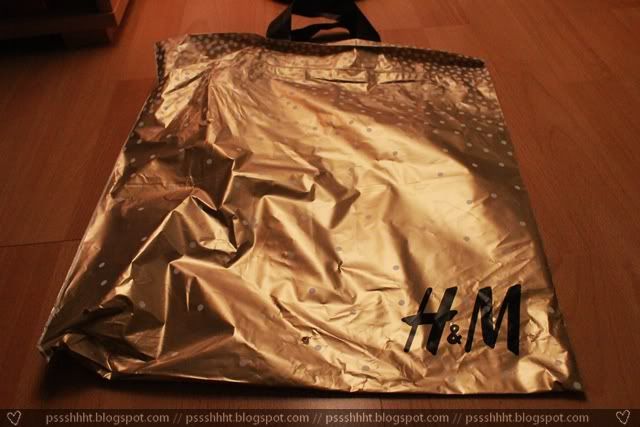 Even at H&M it seems to be Christmas – at least when it comes to their bags. I like the gold btw. I like gold in general. I hate silver – same silver jewlry.
Three more days at work before Christmas break. And I'm shit scared. Cause it's gonna be so so stressful. I have so much to do and have to run after every stupid thing. Seriously.
Well, no yoga for me either tomorrow. Last week was the last class for this year. It'll continue in January. Yippie!