I know I know…I'm a little tiny bit late with this – but here are the photos I took on Christmas Eve.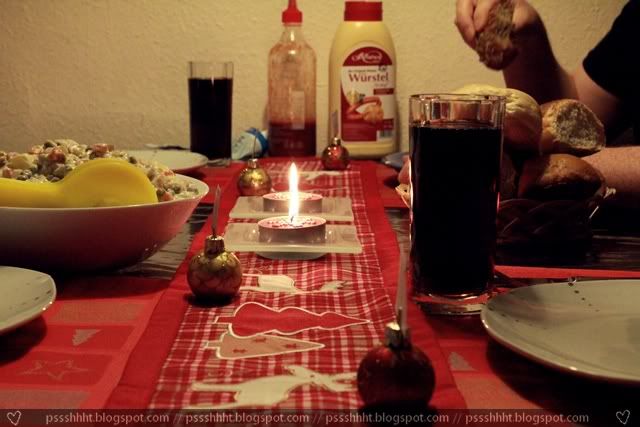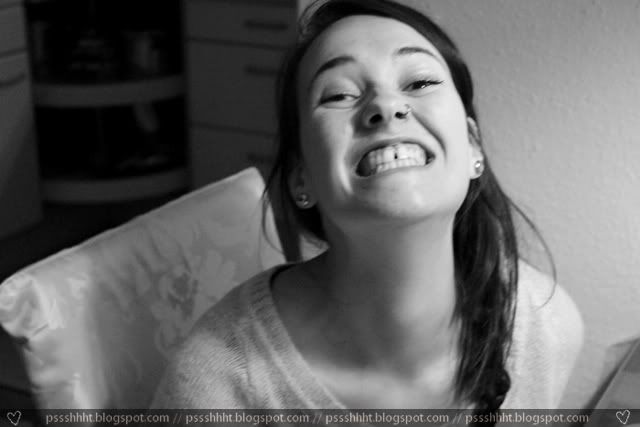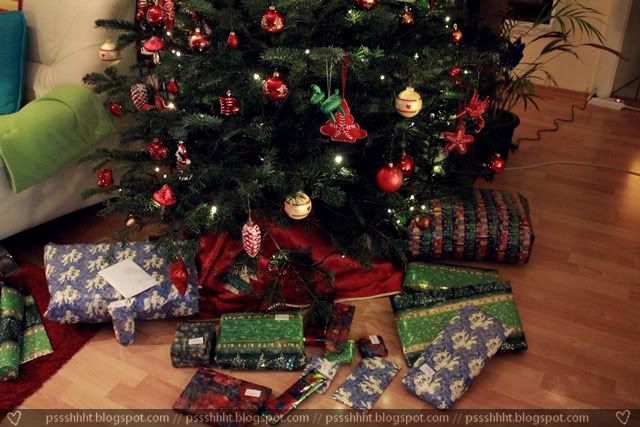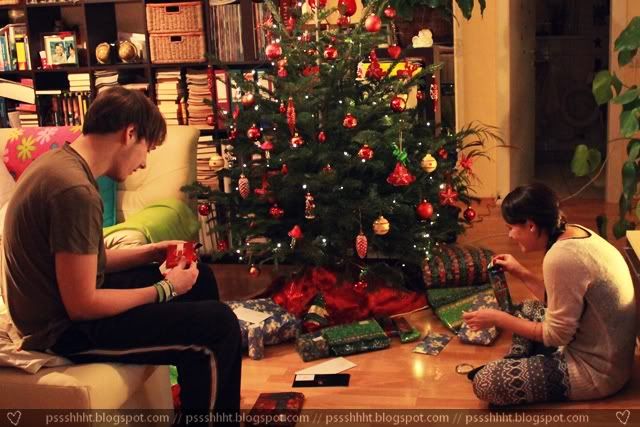 This is what I got…and money.
I love the "Extra Virgin Minerals" foundation – it's really easy to apply and I like how it looks on my face :D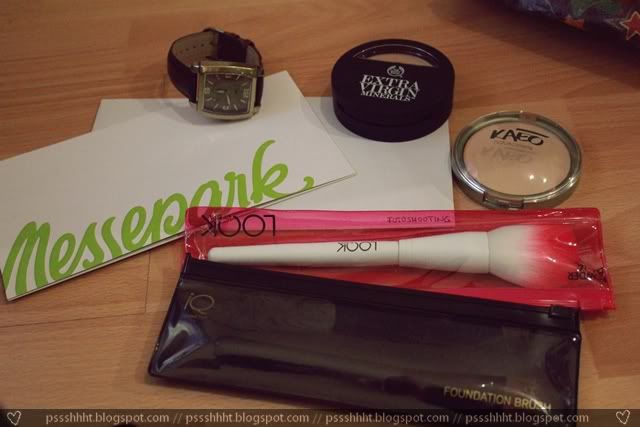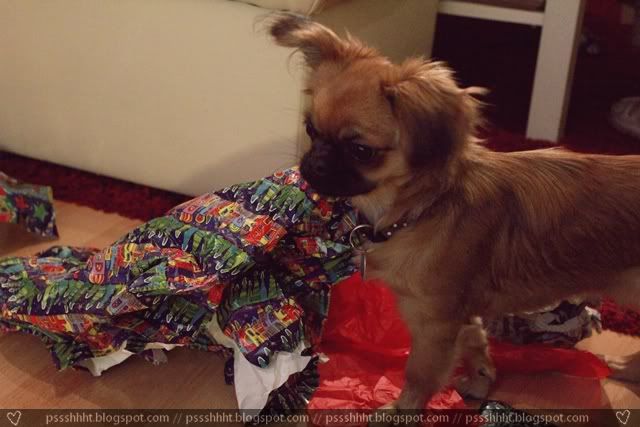 Present for my mom…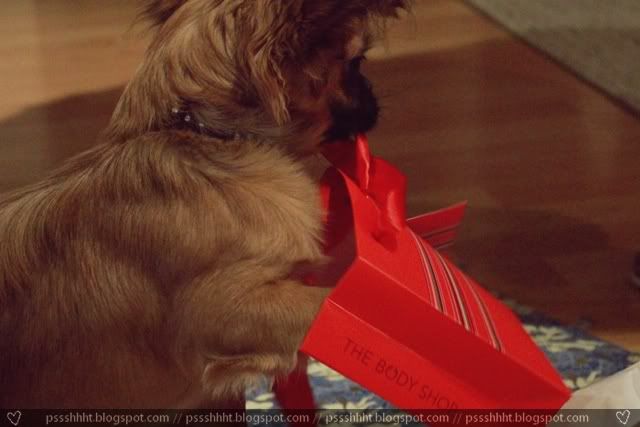 Today I think I'm finally gonna go After-Christmas-Shopping. (Tomorrow as well.) I wish it wasn't so damn cold outside ( -2°C ).