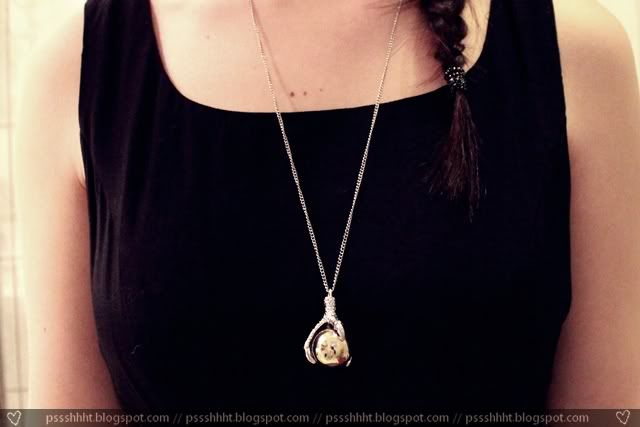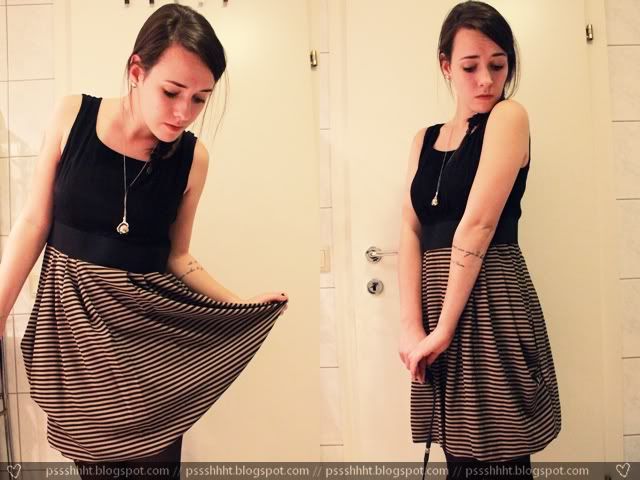 Necklace and Dress: H&M
I'm going to a Christmas dinner tonight – wearing this (and missing Sevilla vs Real Madrid damnit!)
It's snowing outside right now. First snow this season. I wish it wouldn't snow yet – I still have 3 days left where I have to walk to work. And on Thursday the office is going to Munich too. I really don't wanna walk around in the cold and snowy and wet and eewwwwy weather.

Don't forget to "Like" my Facebook Site: CLICK