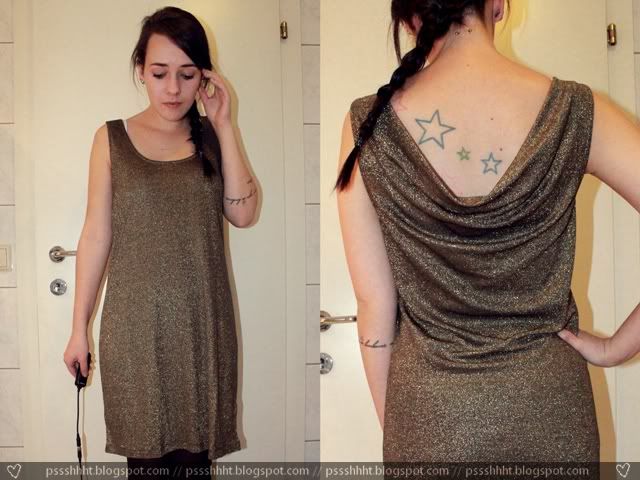 Dress: H&M
I went shopping today…and I even found a couple of things (clothes).
In the afternoon I went to the office cause my co-worker helped me with studying for accounting – from 2 to almost 5pm.
Tomorrow I'm going out. I'm not sure whether it's a good idea or a bad one. Probably a bad one. But I'm going there to take photos – I don't care about the rest – I can leave whenever I want to.