I was in Munich with my co-workers last week. I did less shopping than I actually planned to. Every time I'm planning to buy a lot of things, I find nothing I wanna spend money on.
I just bought a necklace and nail polish and a once-piece pajama.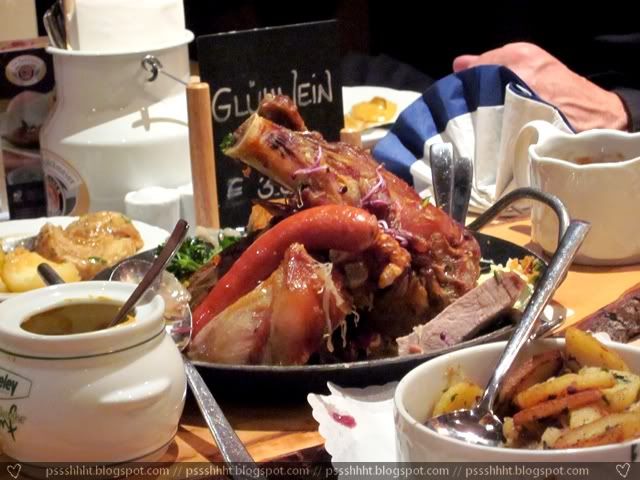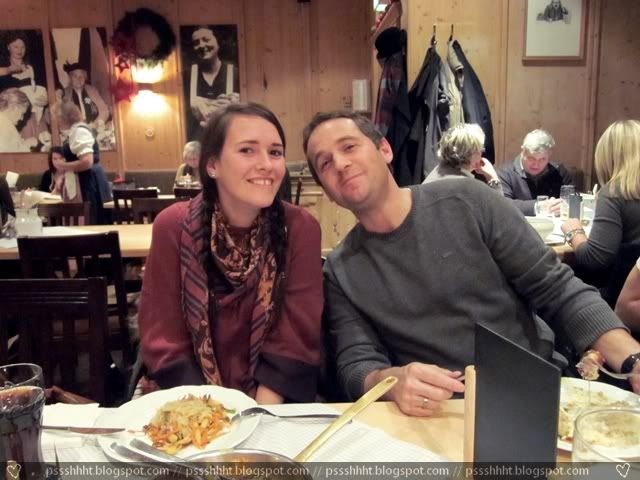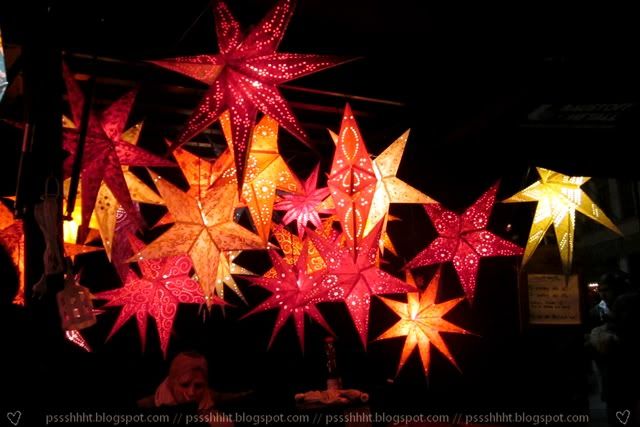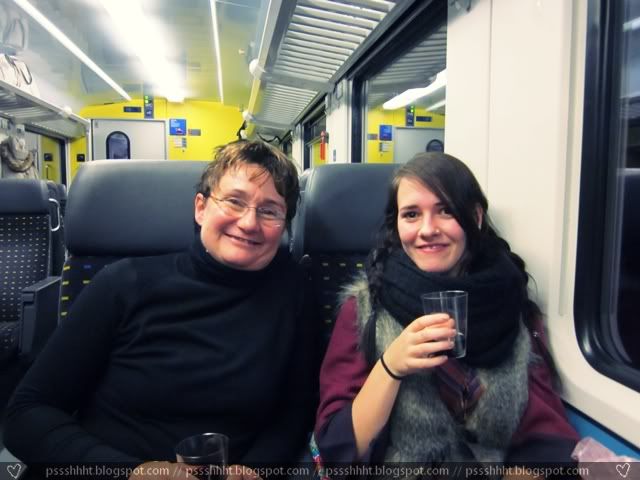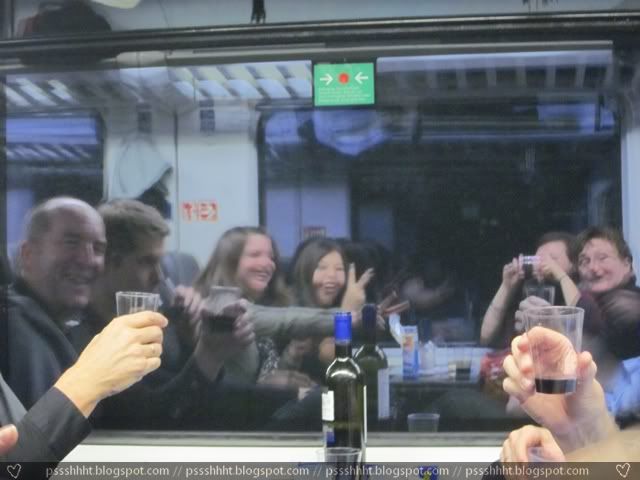 Today my H&M order arrived – after like 1 week. I can't complain about H&M orders taking so long to arrive :)
I also bought a couple of things in the SALE yesterday – I won't do a haul since I feel like they're weird – I'll just take outfit photos. I hope I really will – I have one free week left.

I won't do a review of 2011 – I just think that's annoying if every little blog does that – so since everyone is doing it I don't have to do it too. If you wanna re-live my 2011 blogging year check out the archive.
This won't be the last post for this year…tomorrow I guess I'm gonna post another entry.