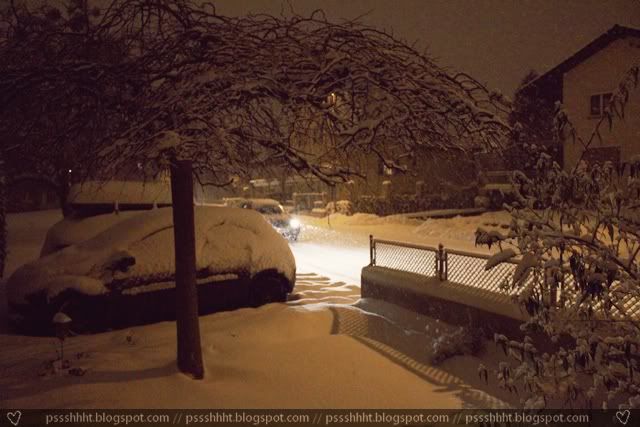 This week the snow came. It's almost gone again tho since it's raining.
I've been in Munich yesterday which was cool! I have 2 free weeks ahead…I can't wait for Xmas tomorrow. I love Xmas so so much.
Btw I put on my fake tan again…let's see how it'll look this time hahaha.