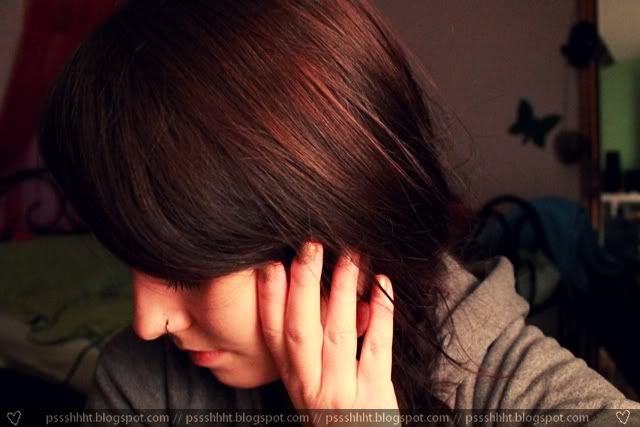 I had an appointment today – and since last week it was planned that I could move my short day from Wednesday to Thursday this week. Now my co-worker's sick since yesterday – and I nearly couldn't leave work cause there would be no1 in the office. We found a solution tho – and I could go to my appointment. But it was super stressful – cause I was at work for only 5 hours today – and had to do stuff my ill co-worker obvs couldn't do.
Tomorrow will be my last test for this semester and yoga! Can't wait for yoga I really need it.
I'm also super tired cause I stayed up for El Clásico until midnight.