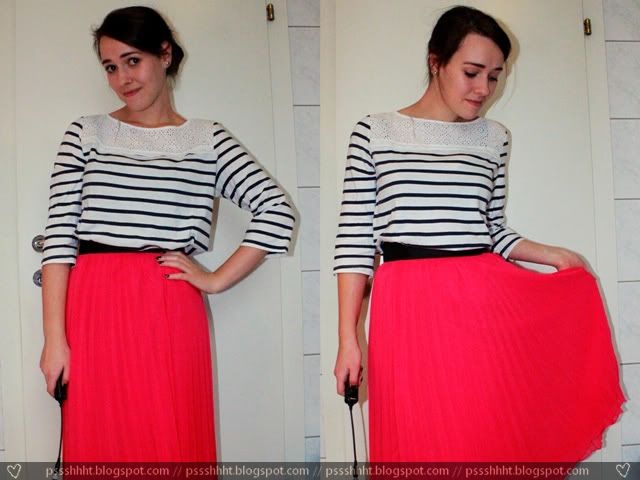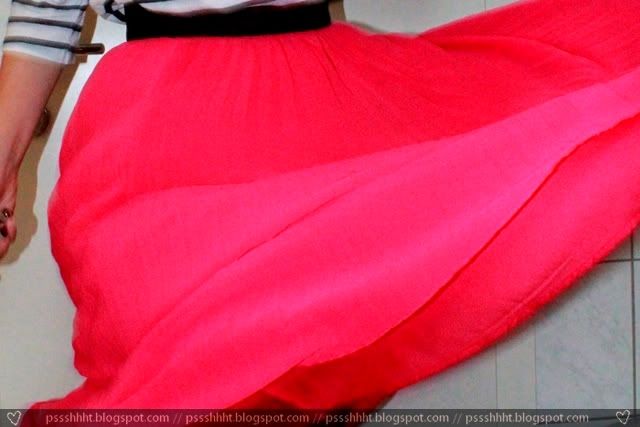 Skirt and Shirt: H&M

I wore this skirt to the shopping center yesterday and on the escalator a girl in front of me suddenly turned around and said "Is this the skirt from H&M?? Omg, it looks so great!" I found that so cute haha.

Tomorrow I have to go back to work. My vacation is over. I bet you can imagine how excited I am.
Tomorrow Penny's got her surgery as well.