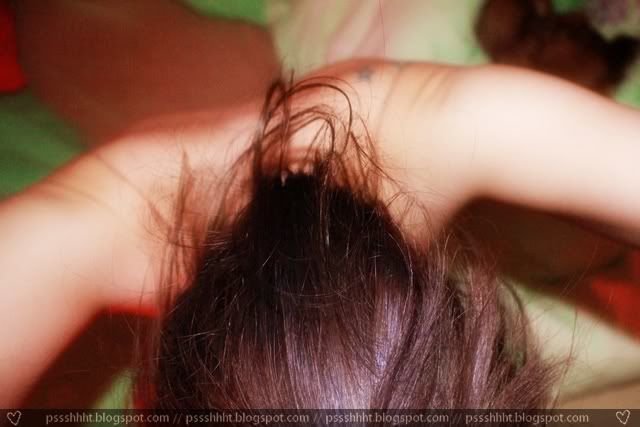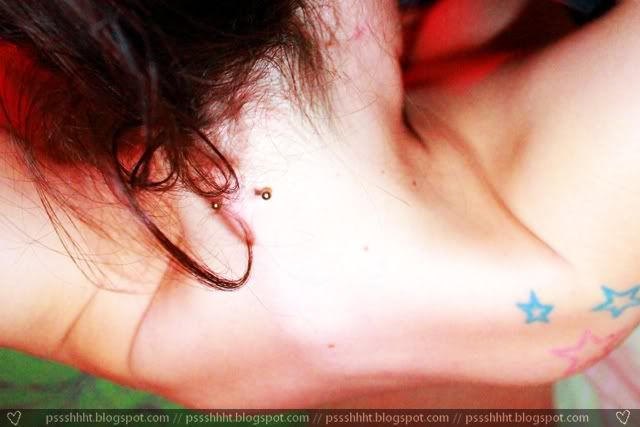 Yep, that little brown thing in the background in the first photo is Penny lololol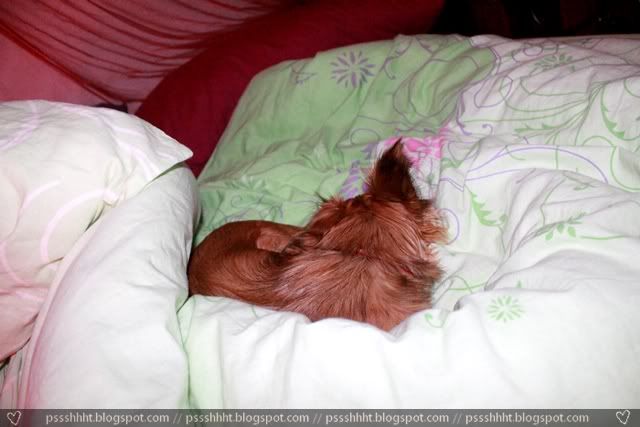 I got back to work today after having the flu for 3 days. It's kinda stressful catching up on everything. Good thing I got school tomorrow.
I just experimented with food haha – well, I made pizza in a slightly different way for dinner. They look like tiny pizza bags.
I got yoga tomorrow I think . I talked with my yoga teacher on the phone today, cause she asked if I could come to the class today at 6pm. I can't cause I work until 6pm. I hope she's not doing an extra class just for me tomorrow at 5:30pm – I'd feel kinda bad.