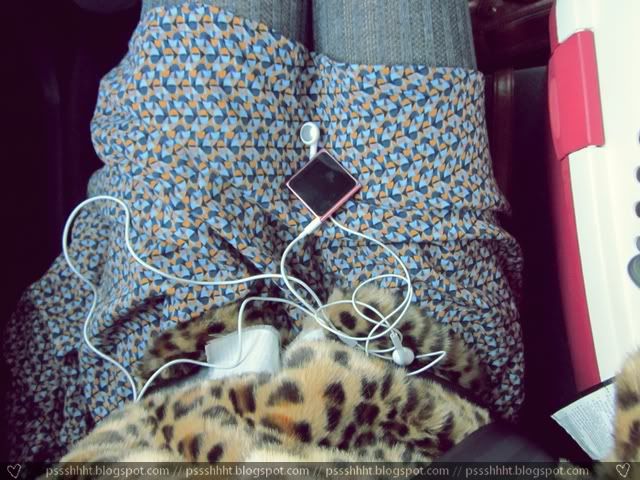 It's my last free week. Why???
I really don't know what to write here in this post right now. I'm doing nothing special in my vacation right now. Just sleeping in and then maybe do something unspectacular.
I could go to an event again this weekend to take photos but I don't feel like going. I don't wanna go out every weekend. Argh.
At least the sun is shining today and I'm planning to do some outfit photos – I hope I really will take some.