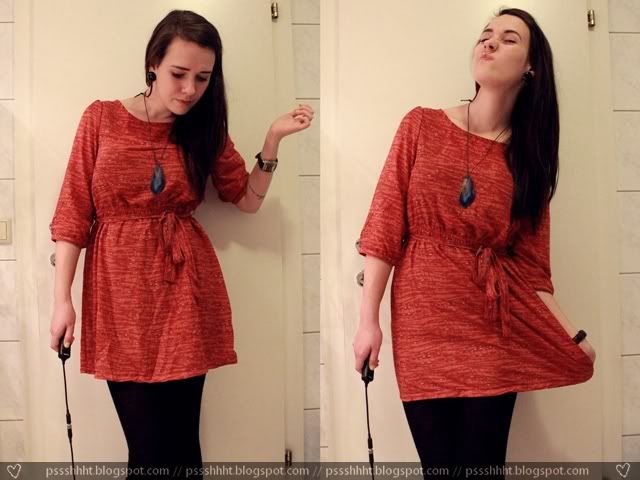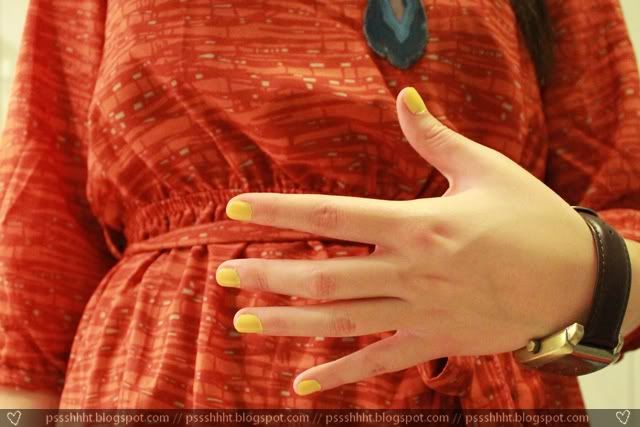 Dress: H&M // Necklace: StyleLoft.de
Worn this this to school today. I took those photos a couple of days ago tho.
I had my yoga class today – instead of Monday (cause I had no time on Monday).
The new course starts next week on Friday. So I guess I'll be able to post the "Personal post" on Monday again – since I'll be getting home earlier again.
BTW I love going to school (once a week) mainly cause the girls in my class are so great to talk to. I just realized we talk a lot! Never had such nice class mates before I think.