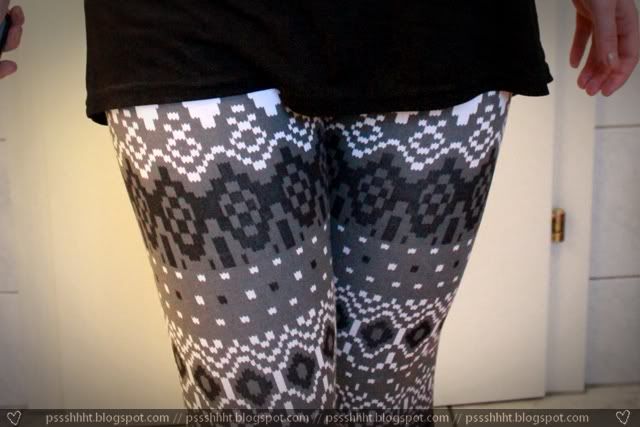 Today after work I got nothing planned. When I got home my mom said she wanted to go to some stores with my brother cause he needed something – in the end he was too lazy. So I said to her that we could go to a shoe store instead –> we went to that store. I bought 2 pairs of new shoes (I'll blog about it another day – I didn't take photos yet).
Just when we were at the store my brother called my mom and asked if she'd go to the shopping center with her. *rolls eyes*
And now guess what – my mom drove to the shopping center with him after we got home from the shoe store – so he can't annoy her anymore about going there.