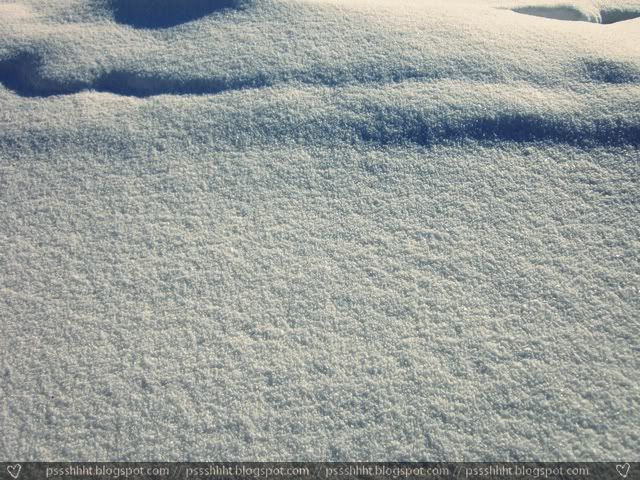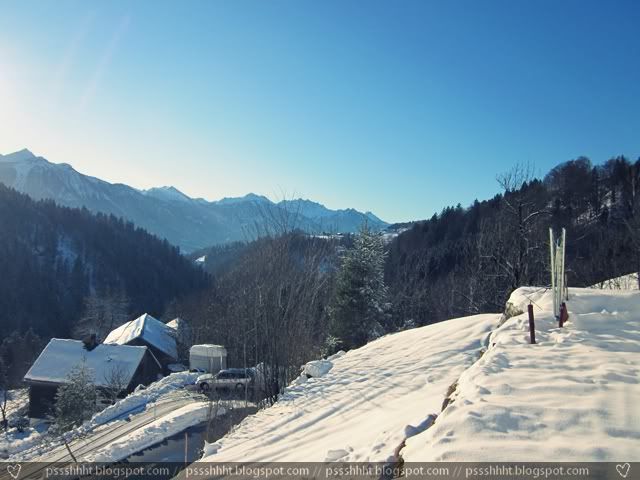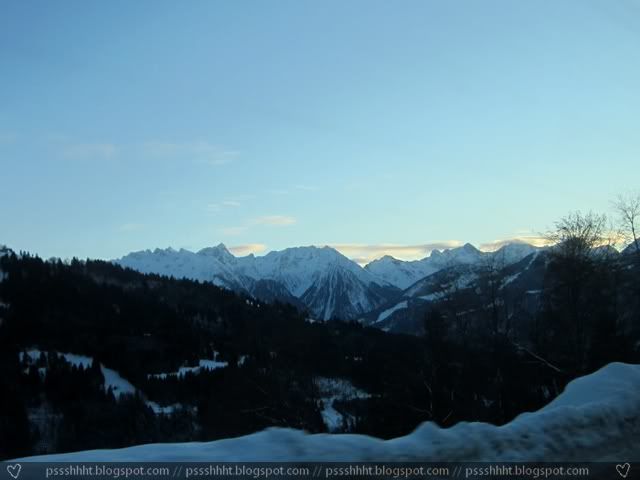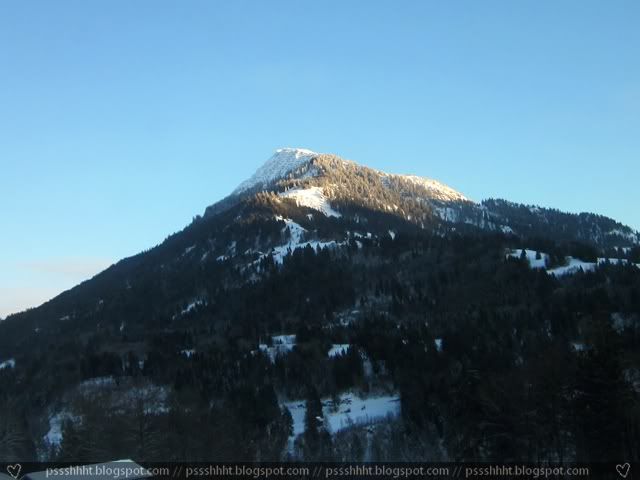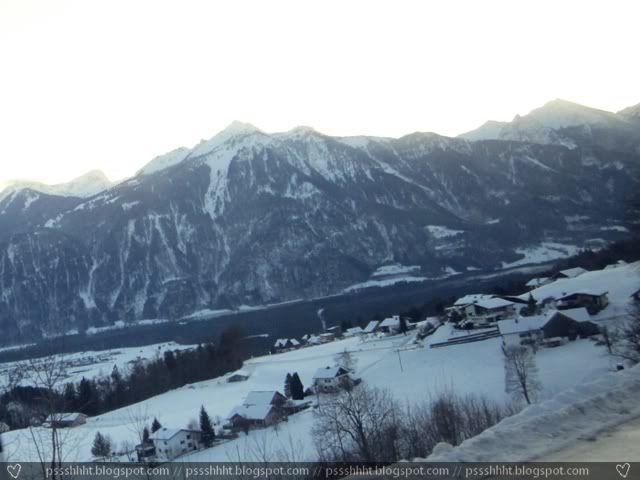 I took these photos when we were at my grandma's for Christmas. Yes, a while ago – but the photos are still pretty in my opinion.
I'm so jealous of all the people who're able to buy stuff from Primark. I had no chance to get my hands on some of their stuff! All the stores in Germany are in cities which are way too far away – for just going to Primark. BUT NOW – Primark is coming to Austria. When I read that I first thought it's gonna be in Vienna – which is even farther away than the stores in Germany. Now I read it's gonna be in Innsbruck – which is not too far away. I'm sure it's gonna be in Vienna soon too – so my lovely Lina can shop till she drops there too.

By the time this blog post is published I'm already sitting in the office again, working my ass off.