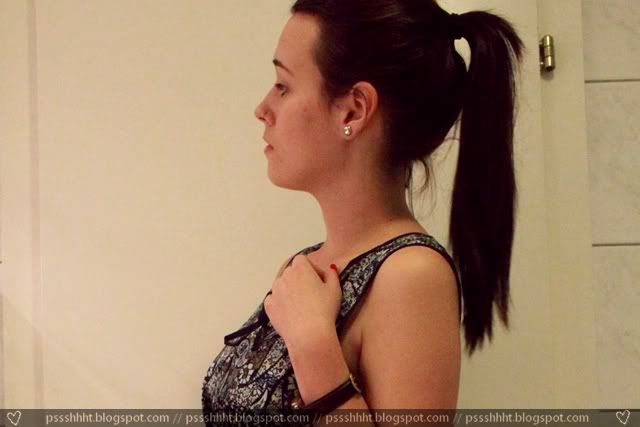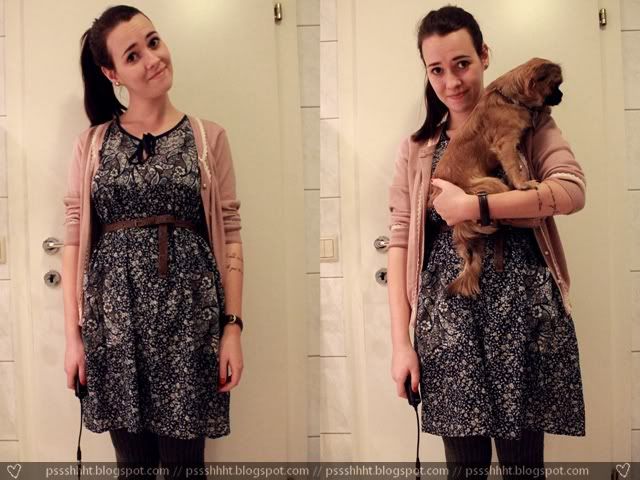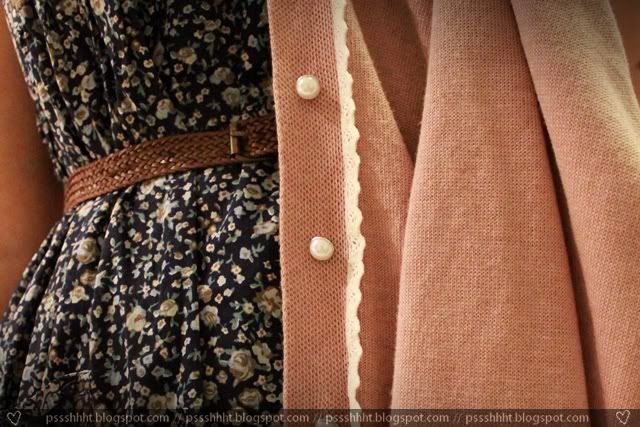 Dress: H&M // Cardigan: New Yorker
I'm gonna go and buy the orange hair color in a bit (after watching ski-jumping) – as far as they sell it there.
And then I'm gonna dye my hair tonight – so I'll have a new hair color to go out with on friday lol. I hope it won't look too horrible – just in case it will, I already bought a dark brown to cover it hahaha.