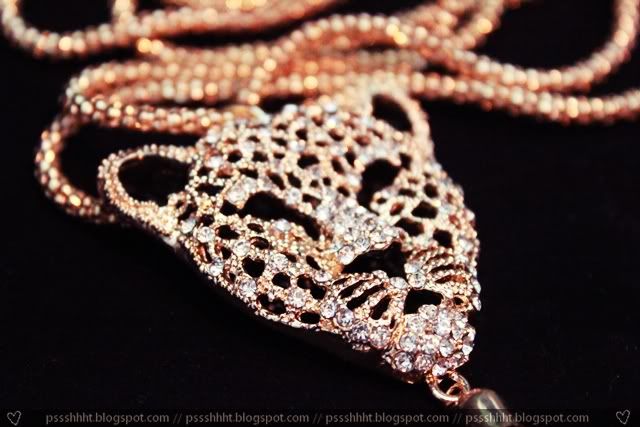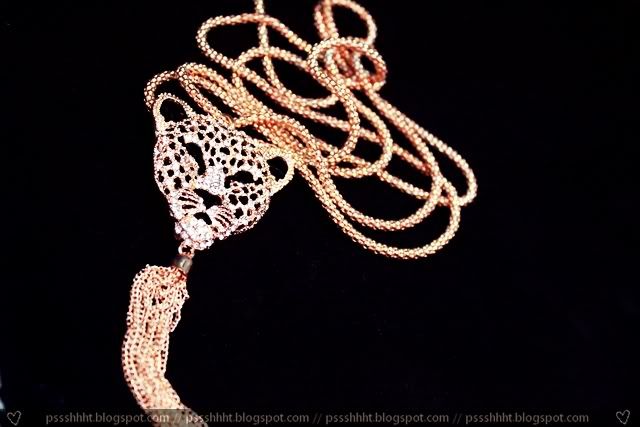 By the time this post is being published I'm sitting at the hair dresser – I hope it turns out well.
I'm usually never happy with the result. They just don't understand what I want.
But I need something new. I don't want to run around with the current hair style any longer.
I bought the necklace above in Munich last December – for only 4 Euros.
I saw the same her in Austria a few weeks later for over 10 Euros.