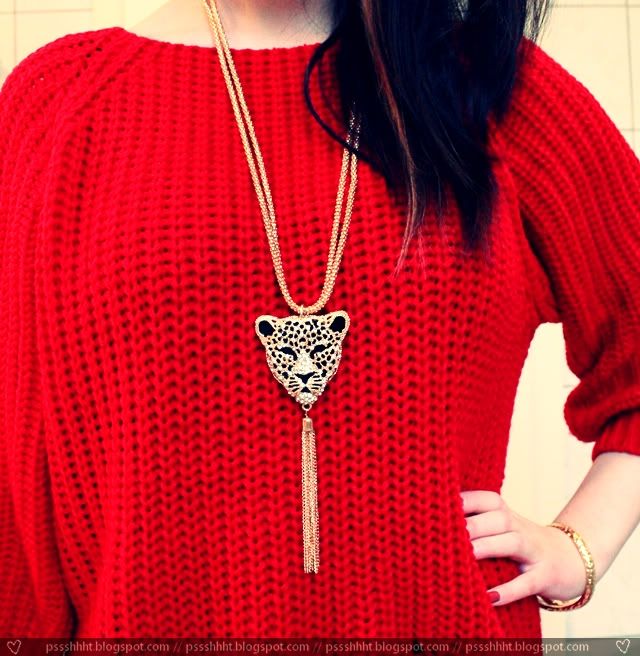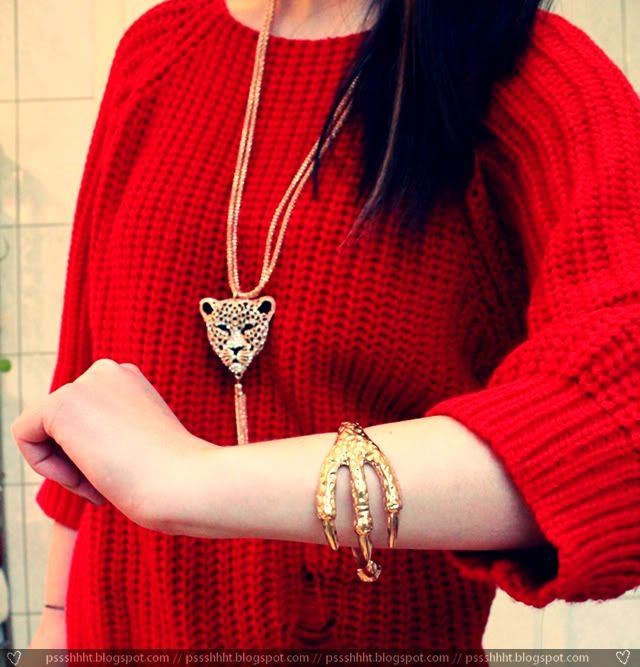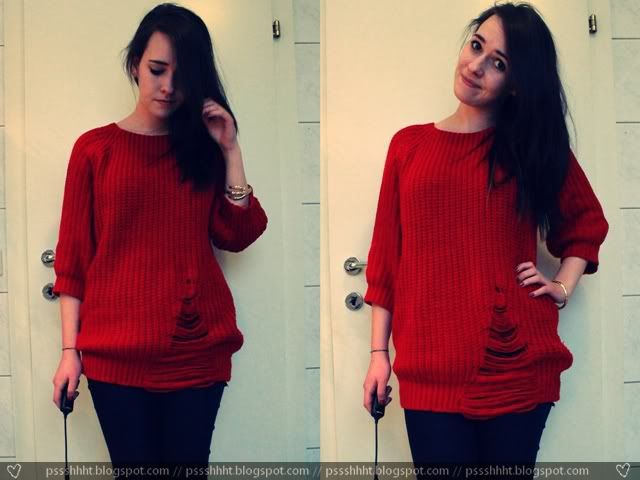 Pullover and Bracelet: Romwe // Jeans: H&M // Necklace: some store in Munich
I can't believe the weekend is over again. Thank goodness this week is kind of short. Tuesday afternoon will be free, since it's the last day of carnival and on Friday school starts again.
I'm about to order new eBooks – I stopped reading "Schoßgebete" since it wasn't good – I need something new to read. I got "Plötzlich Shakespeare" from my dad will start reading that ASAP.
I'll probably spend my free afternoon tomorrow shopping new clothes for/with my brother – for some reason I think I'm gonna regret it. But I keep trying.