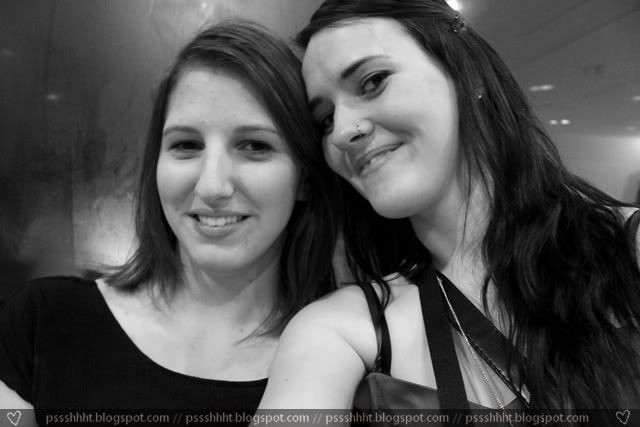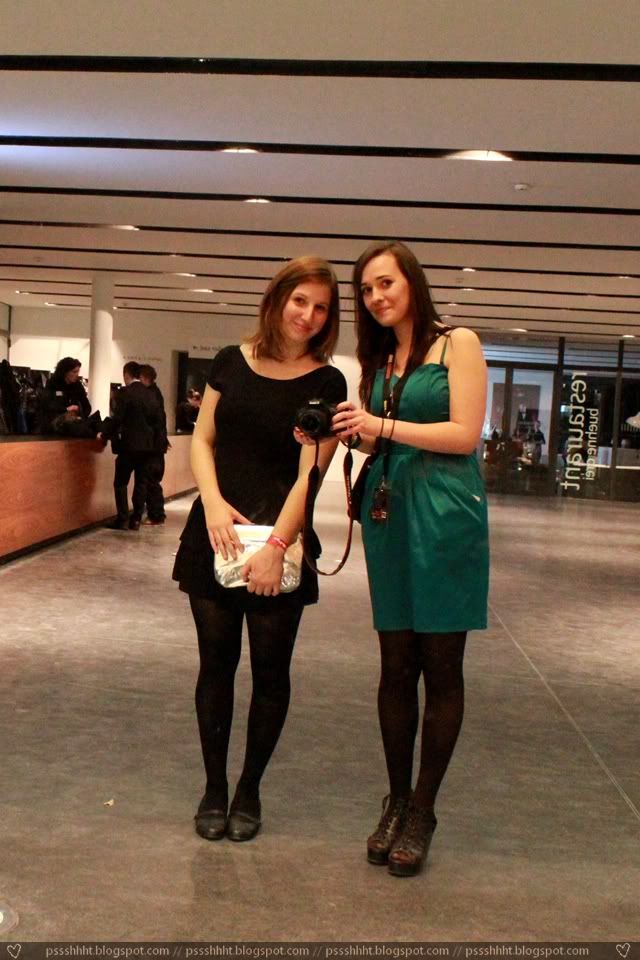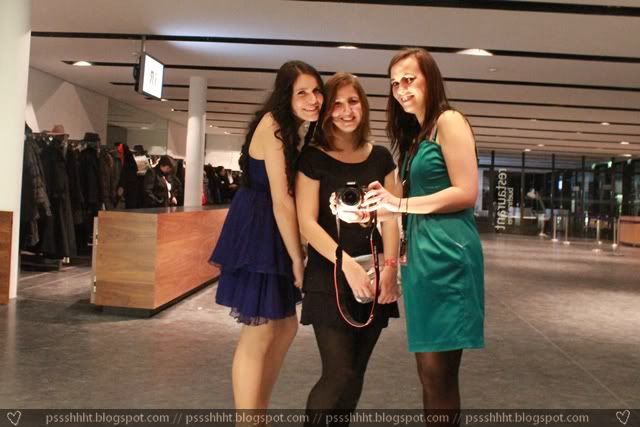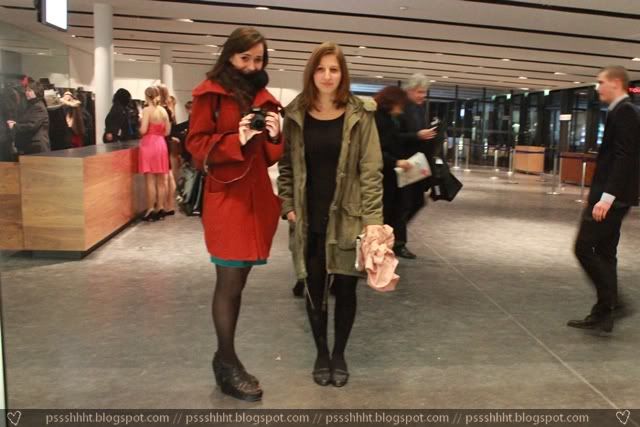 On Saturday the lovely Katharina and I went to a graduation ball. I went there to take photos in the first place.
Half of the time we were just watching people walking by – which was hilarious.
When we were about to leave we noticed that huge mirror so we took a few photos mwahahaha…suddenly a girl joined us in one photo lol.
I still think it's kinda funny that Kathi and I actually met cause of our blogs. hihi.
Yeh, blogging isn't as stupid as many people think. You meet the coolest people.