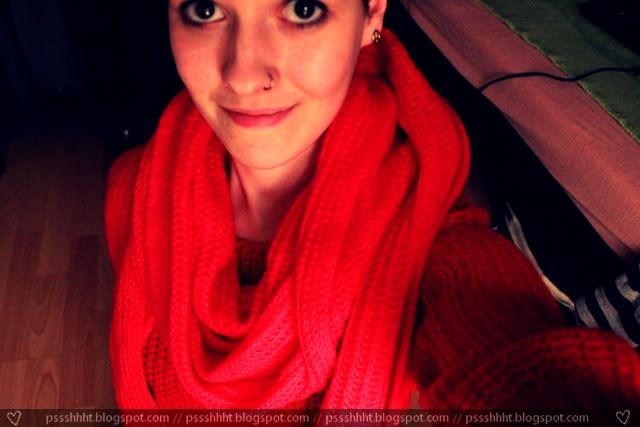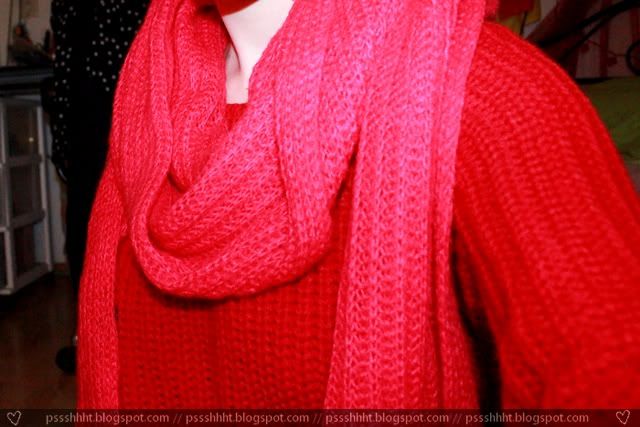 I'm playing housewife today since my mom is sick and lying on the couch – and I'm the only one besides her who's able to cook etc.
My brother and I are actually planning to make a video together (I can't believe he agreed on it, and is actually excited about it, tho if you see what the video is about you'll understand) – he's said he's OK with Sunday, but that's my brother so you can't be sure if it's really today or the Sunday in 2 weeks.
I've been to a couple of stores yesterday – Penny took a dump in another shopping center and semi-threw up in a clothes store. But I don't care too much cause the shop keeper and the other customers were bitches.
I need to take care of our lunch now…