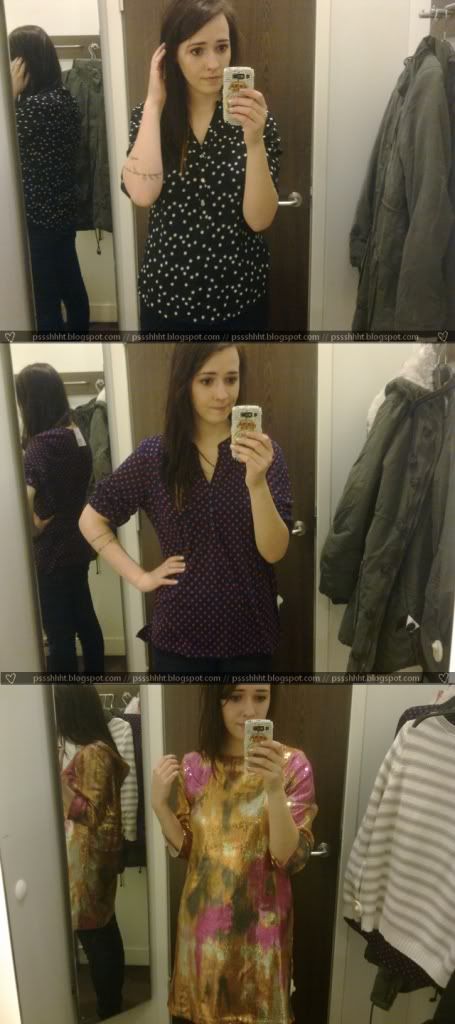 I went to H&M today – wearing the outfit in the first photo. The shirt in the second photo is very similar to the one I was wearing already (1. photo). When I got inside the store I saw this gold/glitter super dress – I had to try it on – and then it looked crappy. So I decided not to take it.
In the end I bought a (summer) parka, the shirt from photo 2 and a pullover as you can see in the photo below.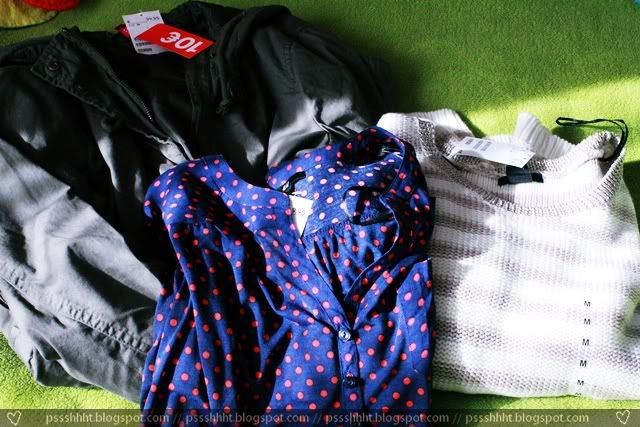 I also bought new head phones – cause my old ones hur tmy ears when I have them on for a while. I'm not 100% happy with the new headphones I might bring them back. They're comfy but the sound just isn't as good as with the old ones.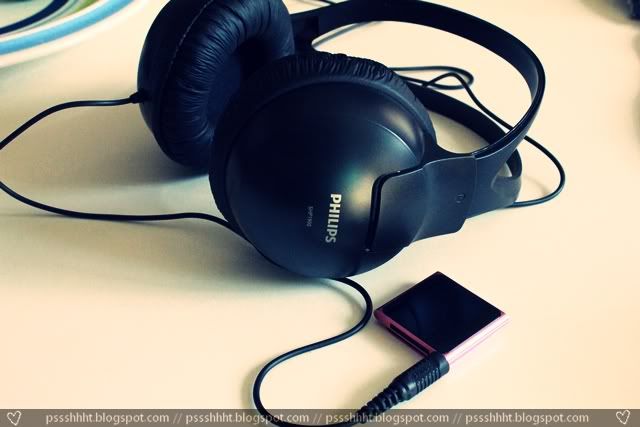 My old/current headphones.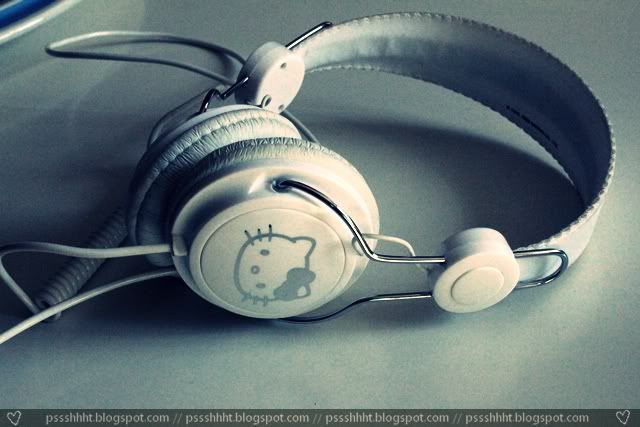 But I didn't buy a new pocket calendar, damnit!!! Forgot about it. Of course.