Since I haven't posted Penny photos in a while – here you go hahaha.
This weekend I'm staying home – I'm still sick-ish.
I'm also planning to take outfit photos – I haven't done that in a while. It's just mostly such a pain in the ass to get all the equipement into the bathroom and take outfit photos…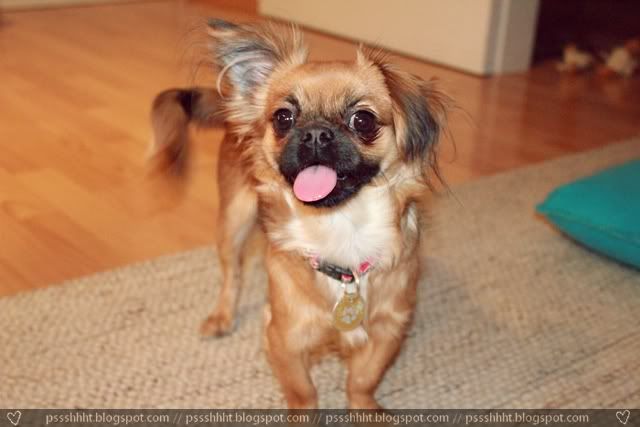 This is the famous pillow.