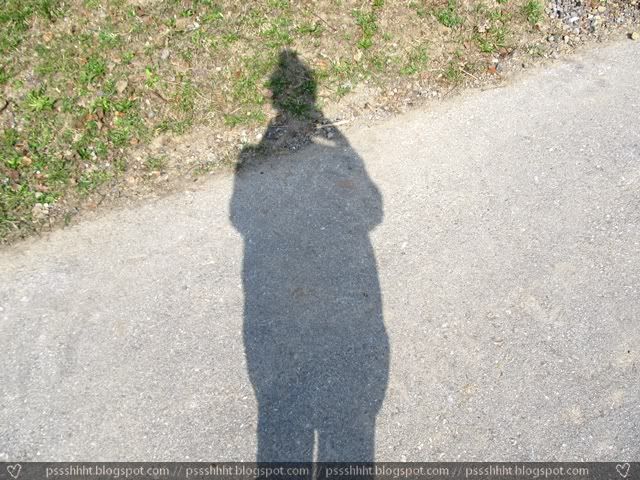 Been at my grandma's with my mom and Penny today, since my grandma's sick. I was outside with Penny for a while (she listens to me so well at the moment – I'm so proud)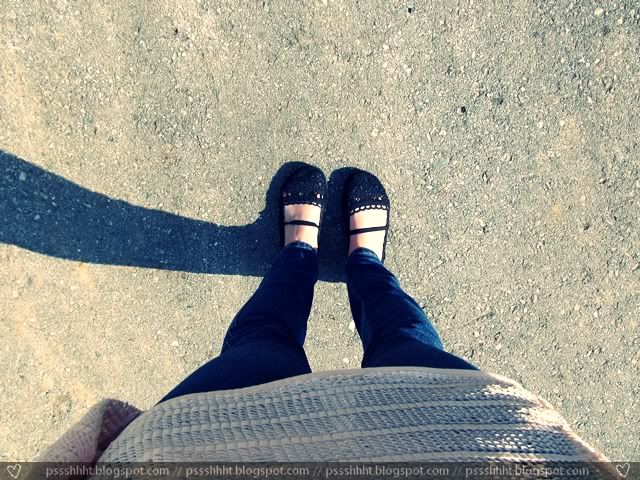 Can you see how darkish my face looks? That's the FIT ME make-up I wrote a review about the other day. I still use it. Cause when I look in the mirror it's not as "extreme" as it is in this photo.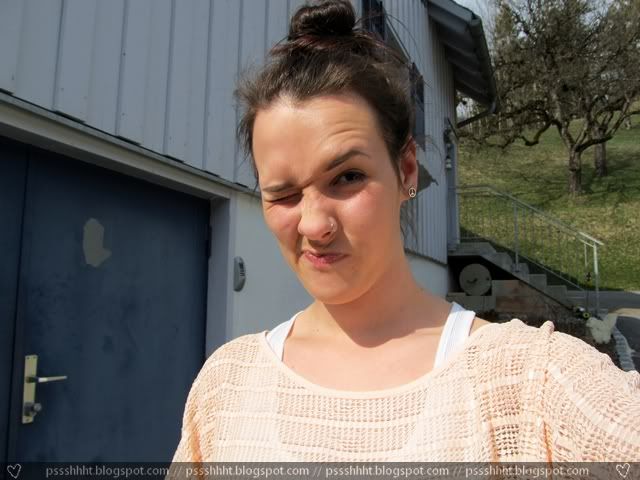 Penny didn't like that badger at my grandma's house. She was barking at it everytime she walked past.