Remember when I told you about the photoshooting I got invited to? Here are some of the results.
First time ever I did something like that – and it was amazingly cool!
I said Thank You like a thousand times already but whatever another XXXXL Thank You to Sabrina(
www.tigerlilyphotography.at
) for doing that shooting with me and take some really cool photos – and Thank You to Judy too!! <3
Next bunch of photos will be up in a couple of days – I didn't want to post them all at once - with my fave btw.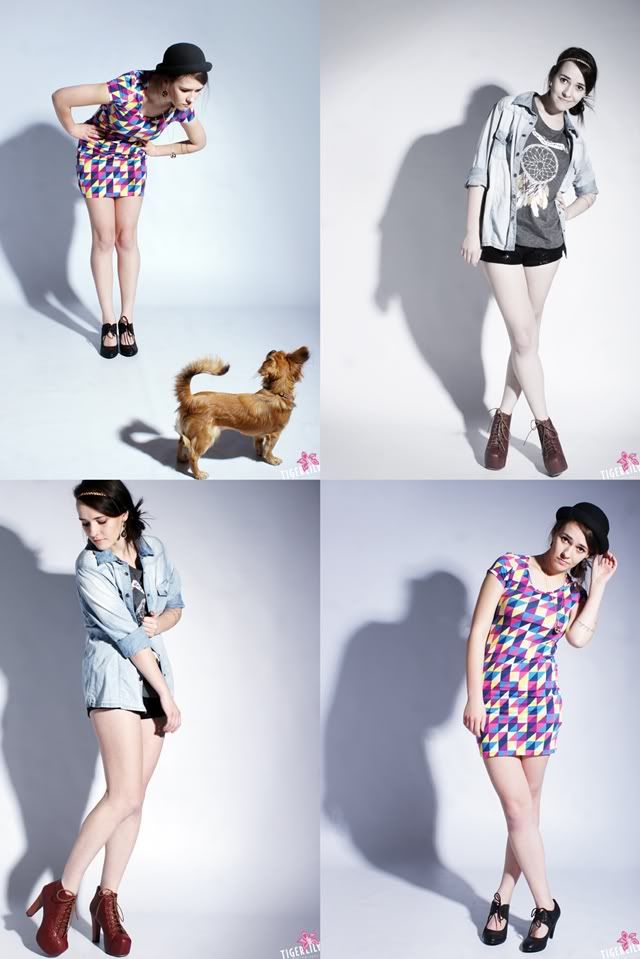 And while I was jumping in another outfit my puppy decided to be the model. I knew she loves cameras and doesn't mind if you take photos of her with lightning etc. but look at that little poser!!! hahaha.
www.tigerlilyphotogrpahy.at www.tigerlilyphotogrpahy.at www.tigerlilyphotogrpahy.at
BTW, last night I was out with Monja. First we had dinner at an Asian restaurant (ate too much) and after that we went to Steinebach Clubbing where I also took photos. Love going out with her, she's hilarious and lovely and just fun to hang out with. <3