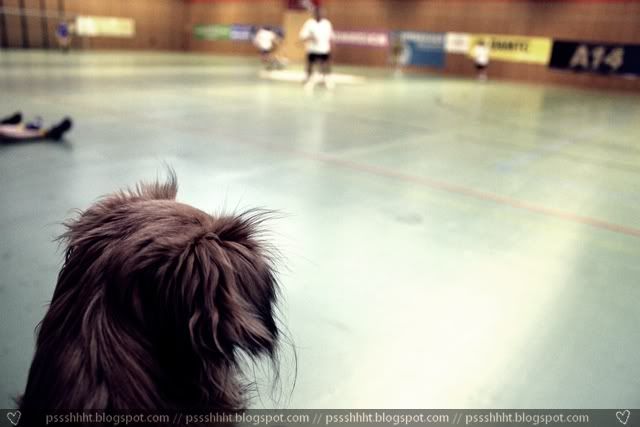 My dad played a little football on Friday. My mom and I went there after she picked me up from school.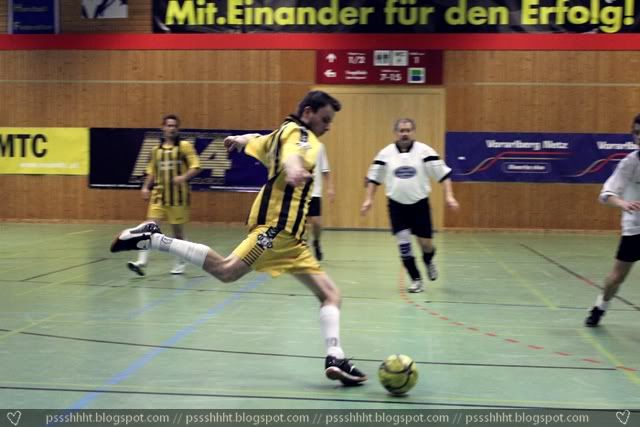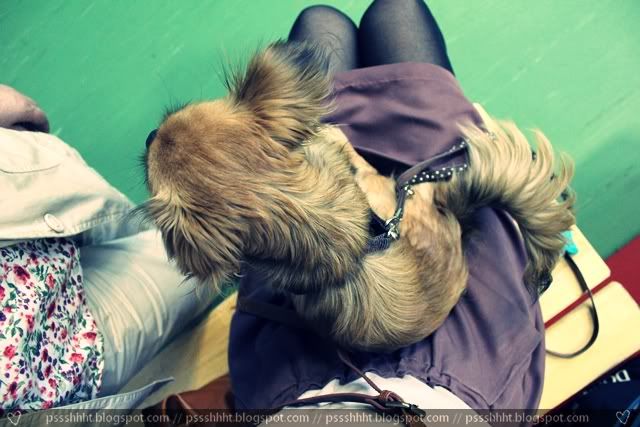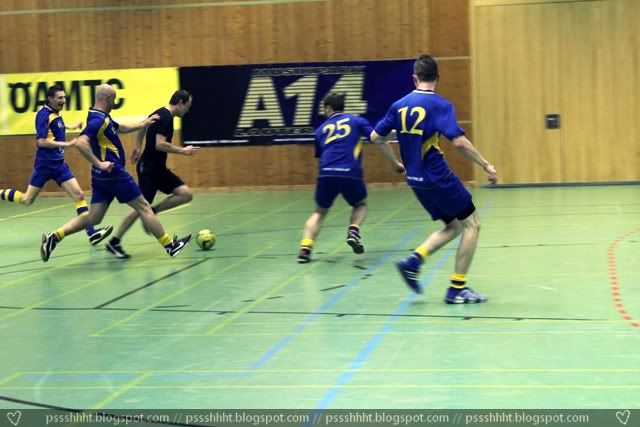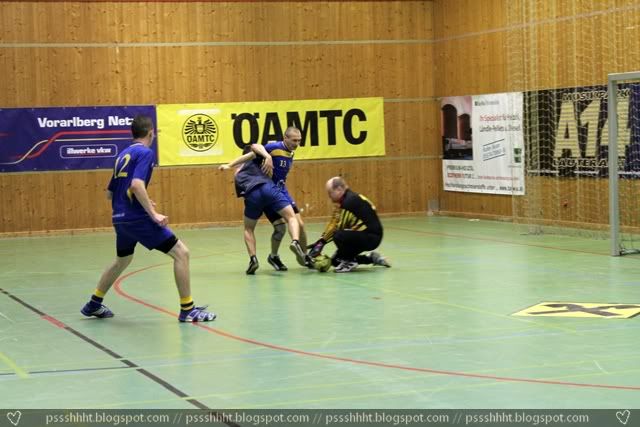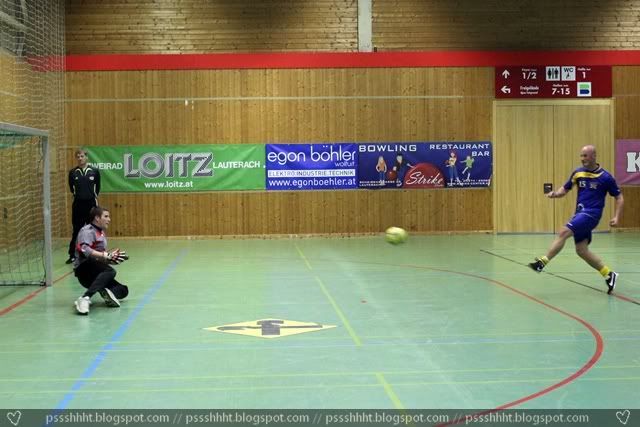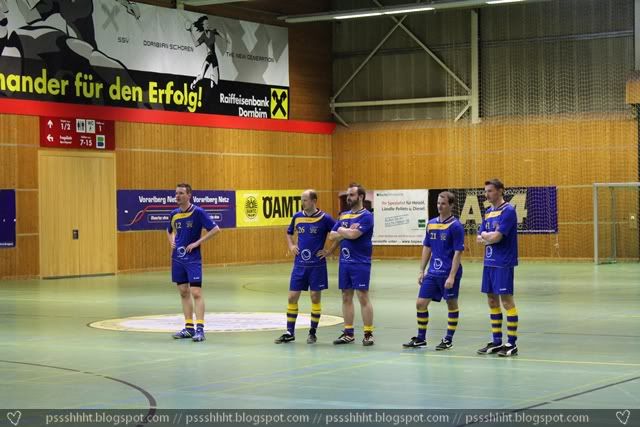 Also, I just got home from the movie theater – watched Türkisch für Anfänger. I loved it – I already loved the TV show.
At the theater – watching the same movie – there was also a guy I once had a date with and for some reason we never talked again. I don't even know why. Cause I liked the evening. Obviously he didn't feel the same. Shit happens. I think he didn't even recognize me today.