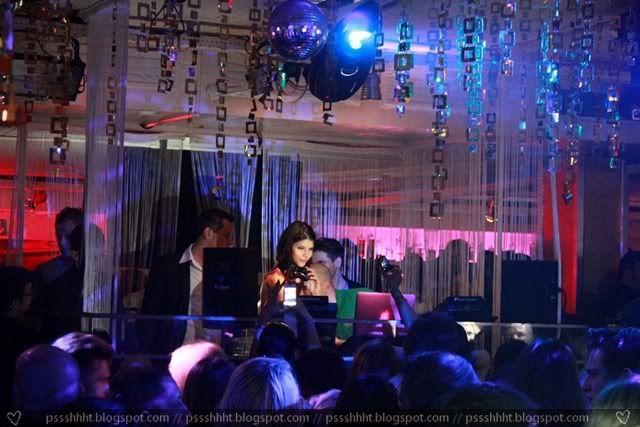 I've been out at a club last weekend – to take photos. Micaela Schäfer was the special guest. Some may know her :)
First she didn't show up so I thought I'm gonna leave…just when I was outside the club, she came downstairs and walked past me. So I turned around and got back in. I took my photos of her (already took all the photos I have to of the people there – only the photos of her were missing) and then left.
I can't really go to an event with a special guest and then not take one single photo of the special guest.