School makes me more and more aggressive, seriously. I'm so annoyed these days. Teachers who don't know what they're even teaching, without any concept, googling stuff they should know, cause they're teaching that subject…and then students who think they know everything (tho they obviously don't). But enough of that…
This is my brother (with probably the dumbest hair style ever – I keep telling him to get rid of his hat-hair style…but noooo – and then his female friends keep telling him how cute it is!?!? wtf? Even Justin Bieber has a more mature hair cut!!!) and my Penny who you already know.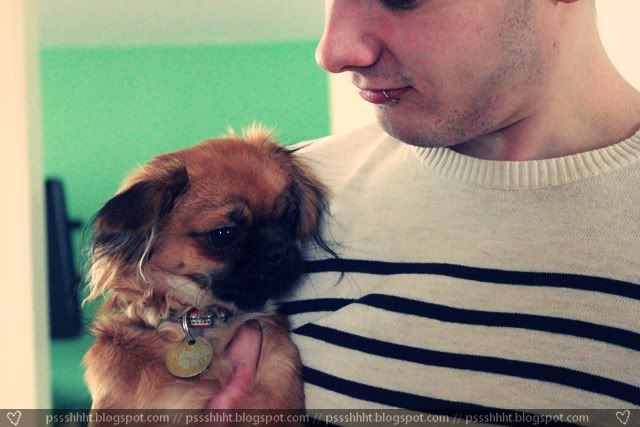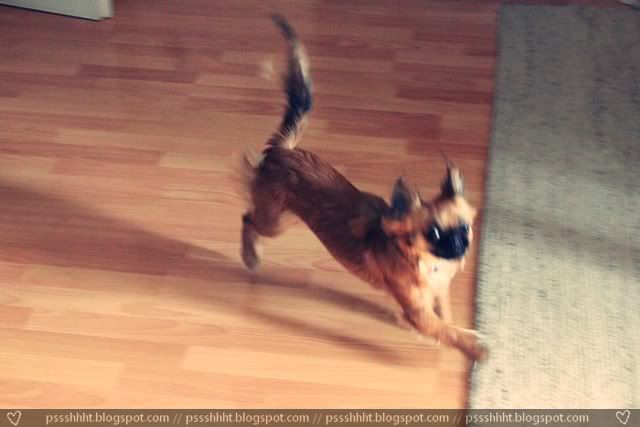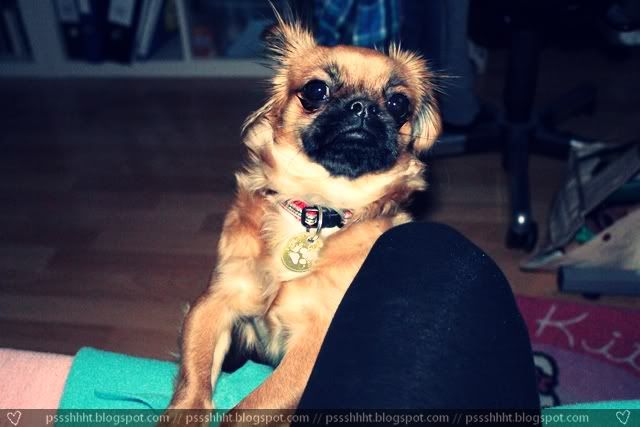 I told you about that assistant at the dog school who's treating me crappy. My dad told the boss of the dog school (who's his co-worker and good friend) – and now he's gonna watch the whole thing. FACEPALM!! Kinda embarrassing.
Let's see how it is tomorrow. OMG.