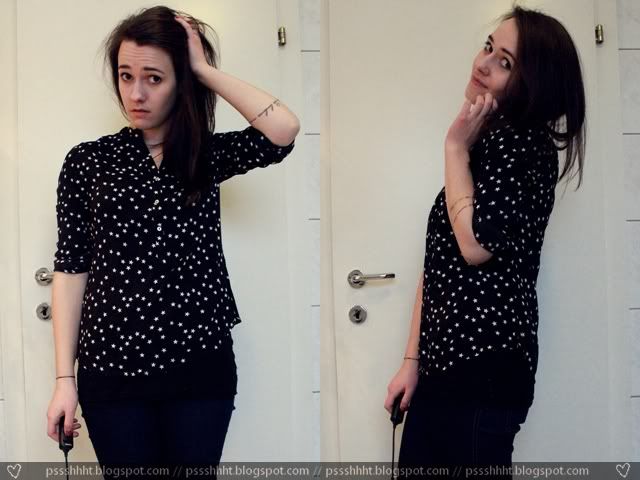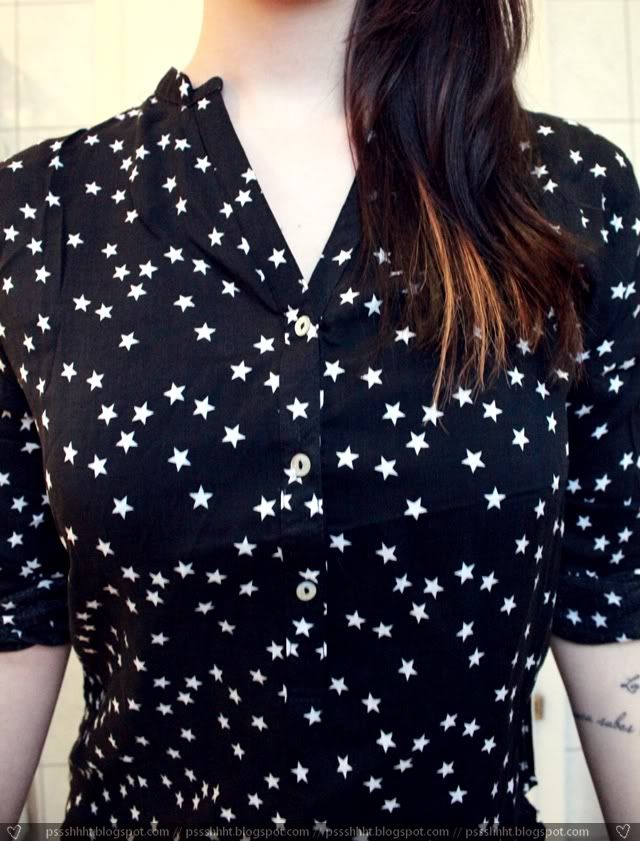 Shirt: romwe.com // Jeans: H&M
Today I thought about a blogging break. As you might have read – I am in a super bad mood and frustrated to the max.
At least tomorrow my friend Monja and I are having dinner together and then go to the Clubbing. I can't wait to get my mind off this shit for a couple of hours.