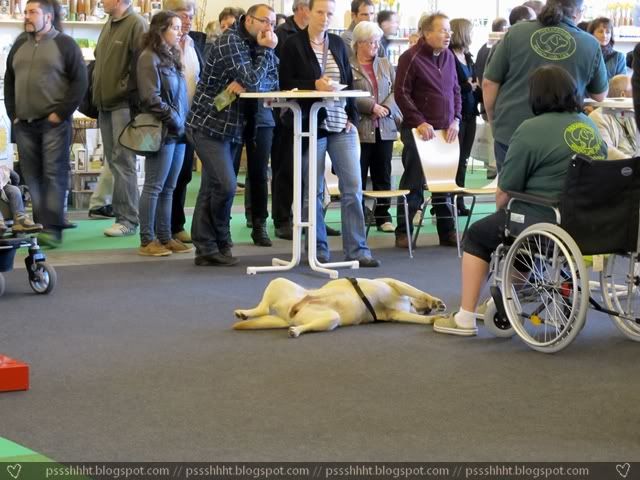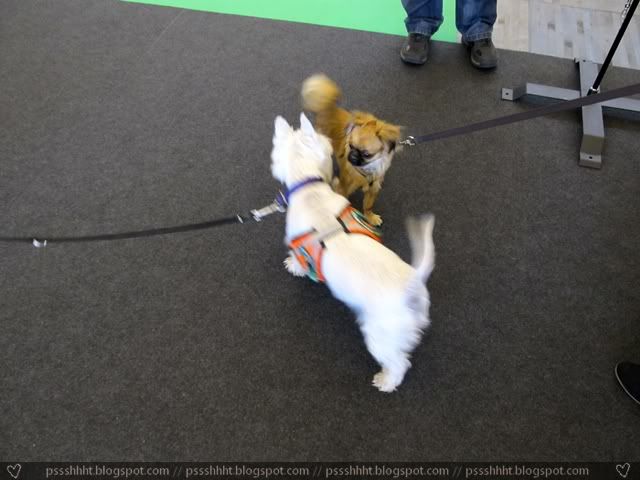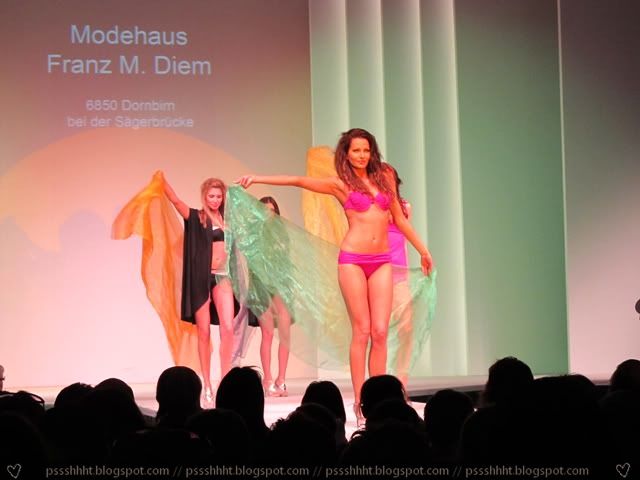 Thomas Pegram's (Deutschland Sucht Den Superstar) there to give autographs and play a concert – but I didn't want to wait until then.


We were driving there by bus – with Penny lol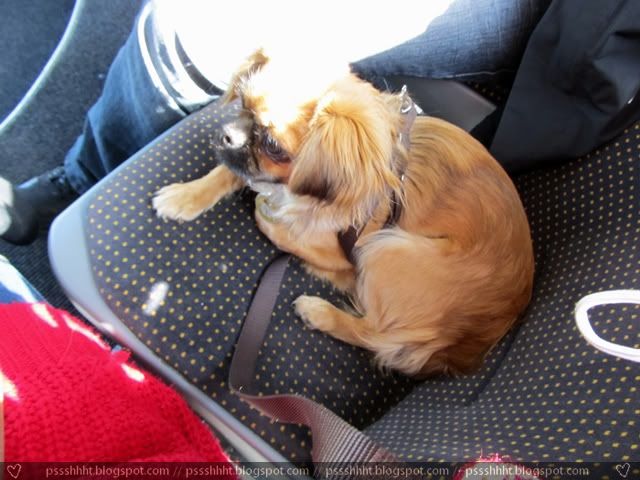 It's funny how people are like "OMG, so cute!!" when they see Penny – but when she's barking cause she saw another dog they're suddenly scared and get out of our way mwahahaha.